---
The Best Tool to See What Your Competition is Doing (and a FREE bonus!)
Posted On Thursday, May 17, 2018
---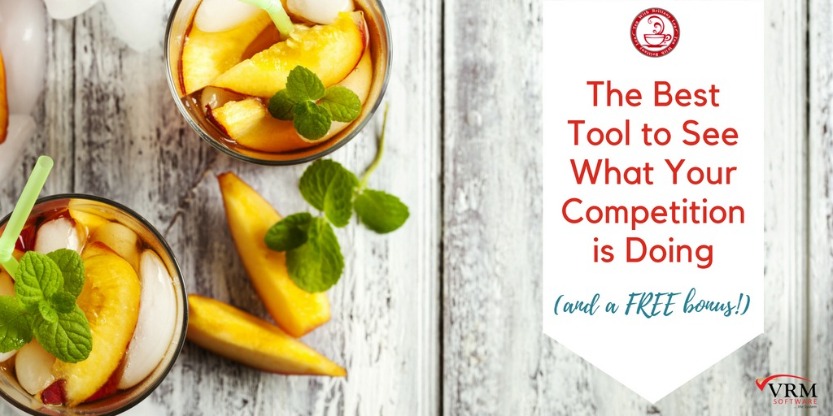 To say that this webinar was EPIC would really be understating how i felt about today's webinar. We had a great time talking with Daniel Leifeld and Rob Johnson today about Key Data Dashboard and how they are absolutely revolutionizing data in the vacation rental world!
Comprehensive Market Data at NO Charge- A Free Gift From Key Data & VRM!
VRM Software and Key Data Dashboard have inked a deal to provide Key Data's full suite of data services to all VRM clients at no charge for the first year, and reduced fees for the second. Key provides analytical data on key performance indicators by market, and can help the property manager understand how they are positioned in their respective market places as opposed to the general market pricing, occupancy, and other factors.

This service is FREE for the first year, with no obligation to continue. You can choose to end the service at any time.
Full details of the deal are in the Tea with Brittany Lea recap below!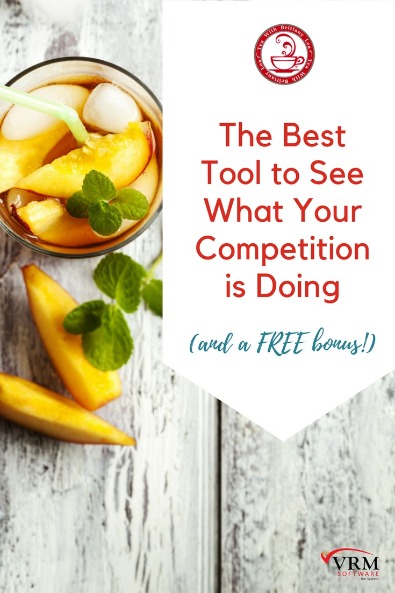 Save this post for later!
Pin it and watch it again and again!
Comment on this post!