Online Distribution Made Easy with Virtual Resorts Manager's

Our Partners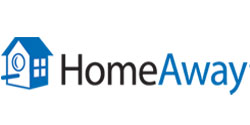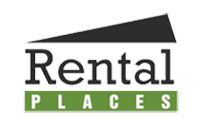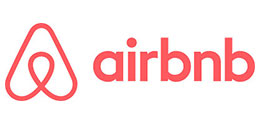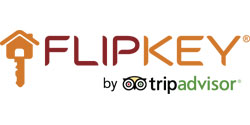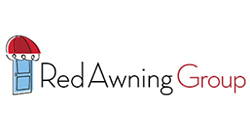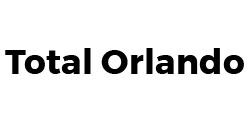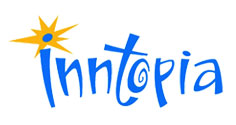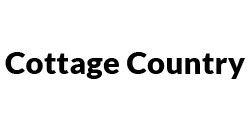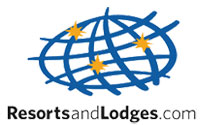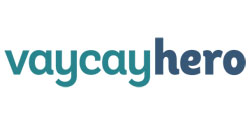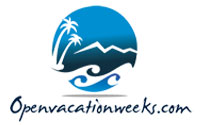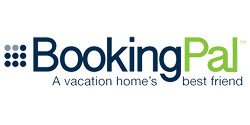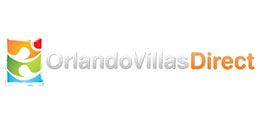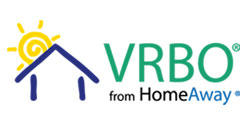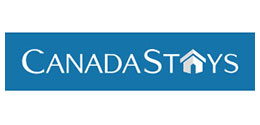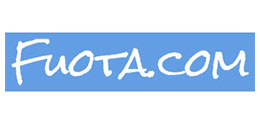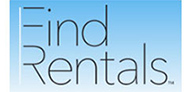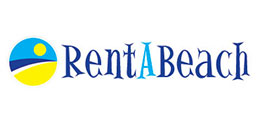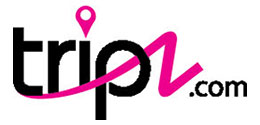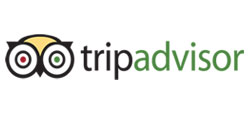 How it Works
The Vacation Bridge platform provides an essential conduit between Vacation Rental Management Companies and Online Travel Agencies (OTA) that market & book vacation properties through the internet. The Bridge's channel transfers vacation rental property information directly from a Property Managers internal software system to an array of online distributors who are currently partnered with The Vacation Bridge.
Vacation Rental Management Companies select the online distributors they want to market their properties with.
Contact VRM to have the Vacation Bridge set up for you and inform us which of the OTAs you are marketing with. Your properties will then be synced to the online distributors of your choice.
Marketed properties will show updated calendars, pictures, descriptions, amenities and rates.
Property Inquires will be sent to your email immediately where the Channel Partner is passing through inquiries.
Choose to reply manually or with the Auto Inquiry Responder where applicable.
Manager's Dashboard
The Vacation Bridge Dashboard assists vacation rental companies in managing their distributed properties, incoming leads, and auto inquiry response emails. We make it seamless and easy while putting the user in control.
The Property Details synced from your vacation rental software can be accessed in the Vacation Bridge's online dashboard. Users can manage and change each Property Attribute for every online travel website that unit is listed on. Marketed Portals – Descriptions – Pictures – Calendars – Rates – and Inquiries. Each Inquiry is stored and processed for future management use. The Vacation Bridge gives you all the information necessary to create awesome lead nurturing campaigns. The Dashboard is also where Managers create and oversee their Auto Inquiry Response Emails.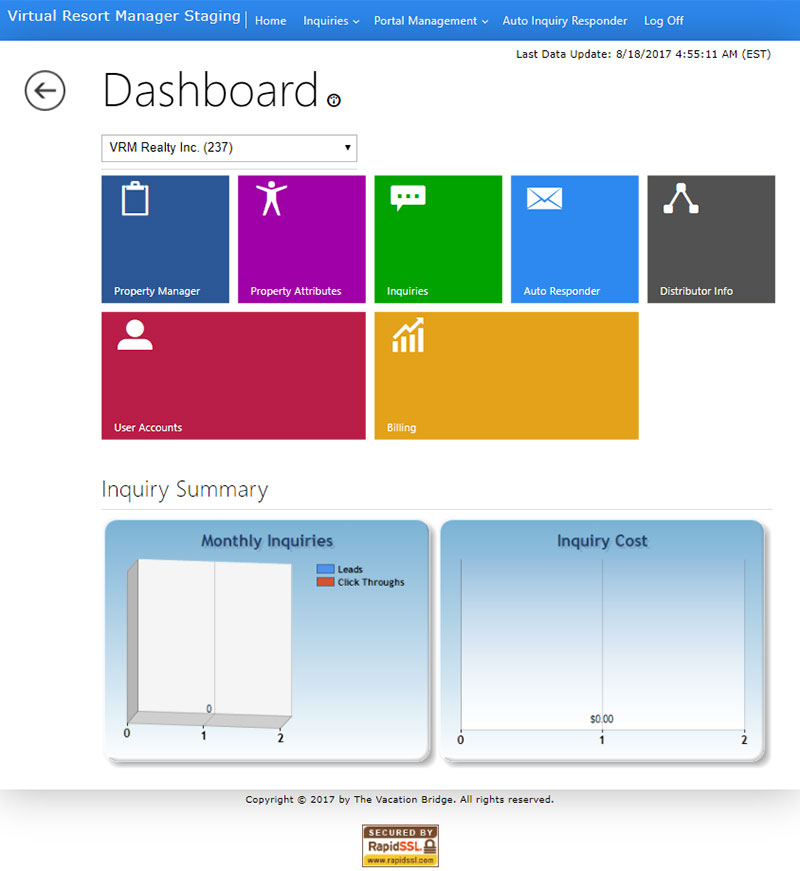 Auto Inquiry Response
Respond to Inquires Immediately
After an inquiry is submitted an automated email response is sent back to the inquirer containing a direct link to that specific property's booking page. This link lets your prospective guest book within minutes of initial contact. Because Timing Matters.
Personalized Response Templates
Tailor your auto response emails with specific information right for your business. Include pictures, extra amenities, pet friendly options, local activities etc. Most importantly each email response personally guides the contact to your website and on-through the booking process.
Lead Management Tools
Inquiry information is instantly sent to your Vacation Rental Management Software's Lead Management tools. You can keep track of properties inquired on and send corresponding marketing emails to those leads. Customer Relationship Tools to help you get more bookings.
Track Email and Booking Statistics
Track you auto inquiry responses production by following which emails were opened and what links were clicked on. Also see which response emails resulted in final property bookings. This tracking enables you to make the necessary changes to increase profits.