Data Conversion and Training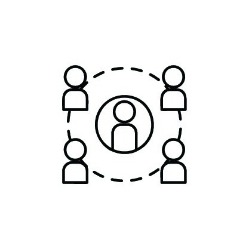 One of the most common complaints about changing to new software is the difficulty of the learning curve, and the pain associated with the conversion process.
At Virtual Resort Manager, we have built our business plan around designing a process which minimizes the difficulty often associated with the conversion process.
We start by assigning your trainer/installation coordinator on day one. Then we carefully study your business model and meet with your team/team leaders to understand the nuances of your company to insure that we understand how you want your money to flow, and your processes to work.
We test all of the money flow processes, as well as the functionality of reservations, rates, work orders, disbursements, owner's statements, and all of the other aspects of the program. In the meantime, our data management staff converts owners, vendors, properties and future reservations to the VRM system.
Our web department integrates your existing website to use the VRM reservations functionality, or we design a new web site from the beginning if needed.
Training is complete and comprehensive, covering all aspects of the system, including reservations, housekeeping, work orders, accounting and more. Early in the process a training database is created with your data, properties, rates, etc. so that you can learn and familiarize yourself with the system that you will be using.
Our involvement does not end there. Your trainer and installation manager stay in close contact with you through your first month to make sure that you are running the program effectively and your accounts begin and end in balance. After the first month the trainer and installation manager are still available for help.
When clients are ready, they are transitioned over to our amazing help desk team who can be reached during business hours via email or a phone call. For after hour and holiday emergencies, VRM does have support staff on call. Our clients are never alone regardless of how long they have been using the VRM system.
While conversion is never easy, at Virtual Resort Manager we do everything we can to make the process as smooth and comfortable as possible. Just ask our existing clients.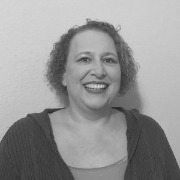 Tammy T
Director of Installation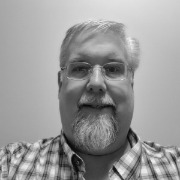 Kevin G
Client Support & Training Specialist