Miller Hawkins, Owner
Booe Realty
Myrtle Beach, SC
Listen to VRMA President, Miller Hawkins (Owner of Booe Realty, Myrtle Beach, SC) give a glowing testimonial for Virtual Resort Manger software. He highlights VRM's trust accounting, customer service, and the installation process.
---
---
---


Kitty Shore, Accountant
Alan Holden Vacations
Holden Beach, NC

In just 46 seconds, the long-time accountant at Alan Holden Vacations sums up Virtual Resort Manager so perfectly. From accounting software that you can count on to a first-class support team, Kitty Shore sings VRM's praises.
Having been with VRM for over 13 year, we would say that Alan Holden Vacations is a trust worthy source for a valid testimonial.
Our vacation rental management software is just right for them and it would be the right fit for you!
Linda McDowell, Housekeeping Manager
Alan Holden Vacations
Holden Beach, NC
Pete Wenk, former CEO of Virtual Resort Manager, sat down to ask one of our longest active clients about their experience with Readiness Manger. This client was none other than Alan Holden Vacations, who, at the time, had already been with VRM for over 14 years!! Linda McDowell, Housekeeping Manager, agreed to a quick video review of our new housekeeping tool. See what she had to say in the video.
Charity Parsons, Vice President
Coastal Vacation Resorts
Holden Beach, NC
Since adopting the VRM software, Coastal Vacation Resorts has seen improvements in managing tasks from making reservations to receiving guest feedback. Everyone at Coastal Vacation Rentals is happy with the extensive features VRM offers, noting that VRM is "user-friendly, easy to learn, and easy to teach to other people."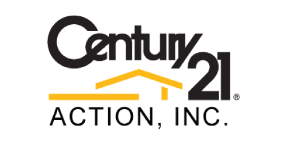 VRM is a product we know we can count on to do what it is supposed to do without fail. VRM's company and staff show extreme integrity and a genuine desire to see that their customers succeed with their product. The two together deliver a solution that every vacation rental manager is looking for.
Scott Erickson
Century 21 Action
Surf City, NC
We get a personal touch with VRM. I can pick up the phone and talk to the head programmer or the owner, if need be.
Todd Plumlee
Plumlee Realty
Indian Rocks Beach, FL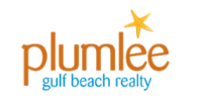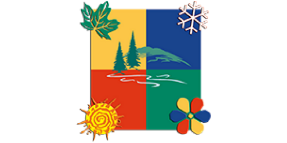 VRM has made our vacation rental business more efficient, and we love the on-line reservations!
Sherrie Matthews
4 Seasons Vacations
West Jefferson, NC
When a problem does occur, it is comforting to know that my software company takes ownership and works diligently to rectify the situation in a timely manner.
J. Warren Chesnutt, Jr.
Sun-Surf Realty
Emerald Isle, NC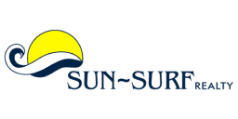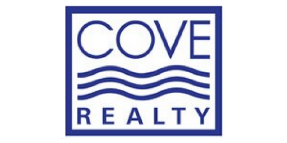 VRM stays up with the times. During the five Years we've been using the VRM program, it has just kept getting better and better.
Roc Sansotta
Cove Realty
Nags Head, NC