Vacation Rental Software Features and Benefits
Streamline your vacation booking software. Increase your revenue while decreasing your stress.
Complete all-in-one virtual vacation rental management software.
Our Mission is to provide excellent Vacation Rental Management software systems, marketing services, web site development, and customer support to an expanding client base. In order for us to do this, we listen to what our clients need and enhance our software package to include features they request to do their jobs more effectively and efficiently. With each feature we develop, we are adding one more piece to our rental management software package. Each new item fits in and works with our basic system and is designed to do so seamlessly. The more we develop, the more our puzzle grows. This makes us front to back, feature for feature, the finest rental management system in the industry today.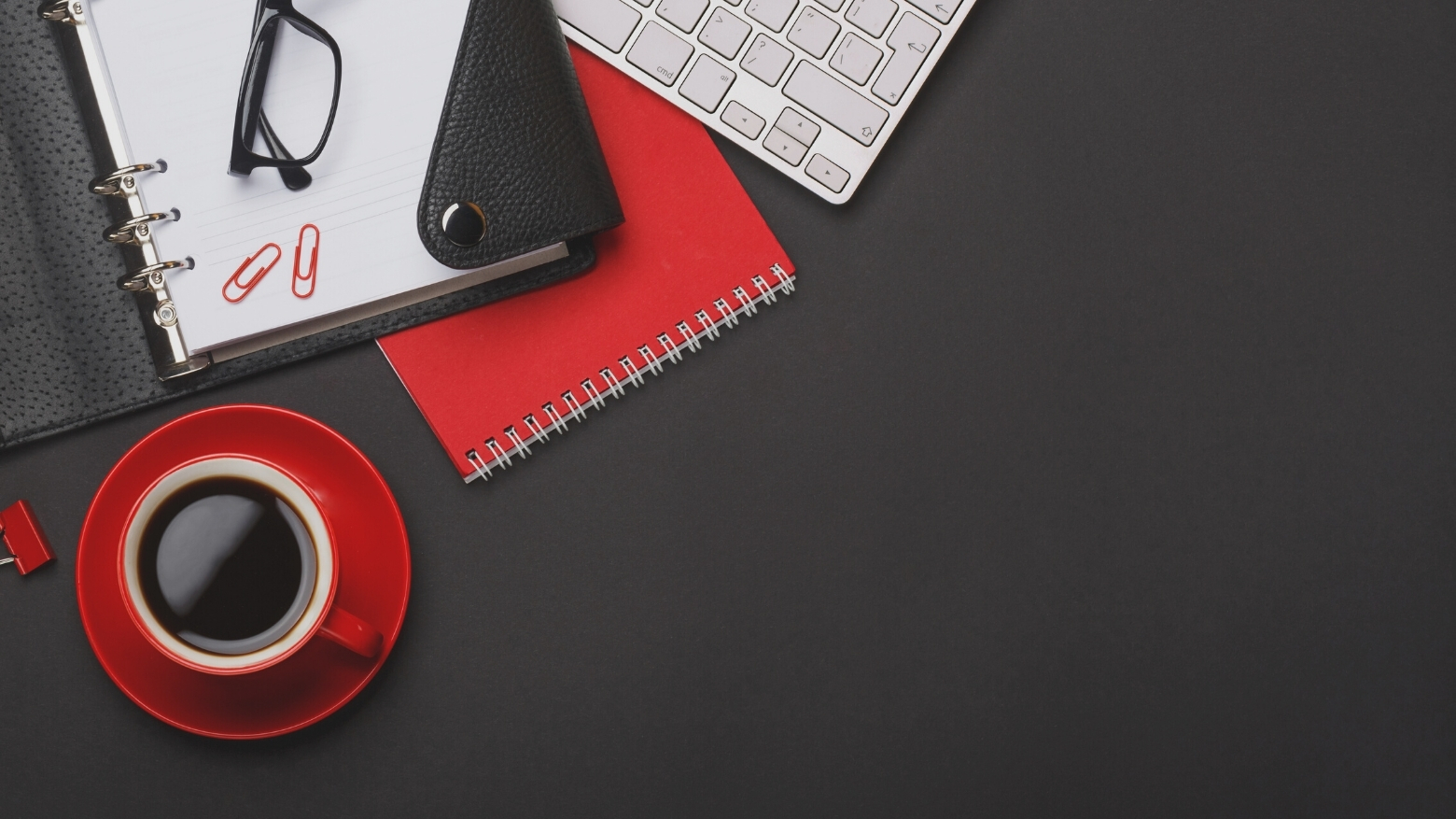 Fully Integrated & Seamless
VRM is built as a single package with all functionality operating together as a single unified process. Everything from a property search to end-of-year reporting operates together.
You benefit by the elimination of double tasks, increased speed of operation, and less chance for human error.
Leading Accounting Software
VRM leads the industry with its accurate, user friendly, and highly automated trust accounting functionality. Designed around a matrix of customizable accounts, reservation, work orders, etc., funds are automatically distributed each night into appropriate accounts, and is ready for disbursement the following morning. No double entry needed, ever.
You benefit by the reduced workload while achieving 100% accuracy.
Customer Service Excellence
VRM provides industry leading customer support 24/7 365 days a year. Many of our support personal have prior industry experience as well as longevity at VRM. Don't take our word for it. Ask our clients. Read Our Reviews.
You benefit by having a partner that cares about your business and being able to reach us at any time, day or night.
Online Distribution
VRM uses The Vacation Bridge to update our channel partners with your current property information, including photos, availability calendars, and more. Partners include HomeAway / VRBO, Airbnb, FlipKey/Trip Advisor, Inntopia, Resorts and Lodges, Cottage Country, and many others.
You benefit by being able to control the properties you feed, having up-to-date property information, and eliminating the process of updating multiple on-line booking sites.
Comprehensive CRM
Welcome Home is VRM's suite of tools that permits communication electronically with the guest at all stages of the reservation process utilizing both text messages and email. Through the Guest extranet (no special app required), you can configure property specific information available only to guests with a reservation.
You benefit by reducing the cost of interacting with your guest and by providing a unique and better guest experience.
Industry Leading Integrations
VRM integrates with the best of breed in Hospitality Business Intelligence Data Reporting, Smart Home Functionality, Advanced Housekeeping Functionality and others.
You benefit by having multiple choices based on company needs and budget.
Owner, Guest & Vendor Access
Guest, owner and Vendor extranets provide configurable access. Guests can view reservations, purchase travel insurance, sign documents, apply payments, and more. Owners and vendors also have access portals with various optional configurations.
You benefit by reducing the time interacting with these groups and by improving user experience.
Guest Survey & Reviews
VRM's guest survey can be provided to guests via one of our Reservation Hooked Emails. Guest comments can be displayed on the website as reviews, and star ratings based on the results can be calculated and displayed.
You benefit by having direct feedback from your guests, and by employing that feedback to help manage your owners and employees. Results can also be utilized as part of your on-line marketing efforts.
Maintenance & Housekeeping
VRM provides a robust and flexible work order management system that makes tracking maintenance easy. Readiness Manager is a task oriented work flow completely customizable to help track property readiness. The Vendor Portal allows updating of the work to be completed from the field using any mobile device.
You benefit by ease of entry and tracking, by the single entry accounting process, and by the enhanced owner experience.
Dedicated On-boarding Team
New clients work with a dedicated installation team until they are fully on-boarded. Our installation account professionals provide one-on-one training and support through the first two to three months of service. Our team imports and maps your existing data and reservations.
You benefit by receiving customized set-up and training that supports your business needs, policies, and goals.
Yield Based Pricing Module
Create your own variable pricing strategy with our dynamic pricing features that allow you to mark-up or discount based on a variety of rules.
You benefit by having the flexibility to create rates in virtually any way that you wish by having almost infinite ways to structure and manage your additional charges.
Paperless Office System
VRM provides the ability to manage your office with far less paper. The guest, owner, and vendor extranets allow many transactions, including lease execution and initial payment, to be accomplished electronically.
You benefit by closing the sale more quickly, by reducing the cost of mailing documents, and by minimizing personnel costs.
Marketing Services
VRM has a team of experienced digital marketers to manage your email marketing, social media marketing, blogging & SEO services, pay-per-click services, and more.
You benefit by freeing up your employees to do what they do best..
Cloud Based Infrastructure
With VRM, your individual database is housed on state-of-the-art servers in our network operations center with redundant backup and disaster recovery.
You benefit by having the best possible security and backup protection for your system and by eliminating substantial costs associated with IT management.
Ready to Find Out How VRM Can Transform Your Business?
Schedule your free personal demo today!