---
VRM Insider, 1099 Updates That You Need to Know for 2021 Taxes
Posted On Friday, December 10, 2021
---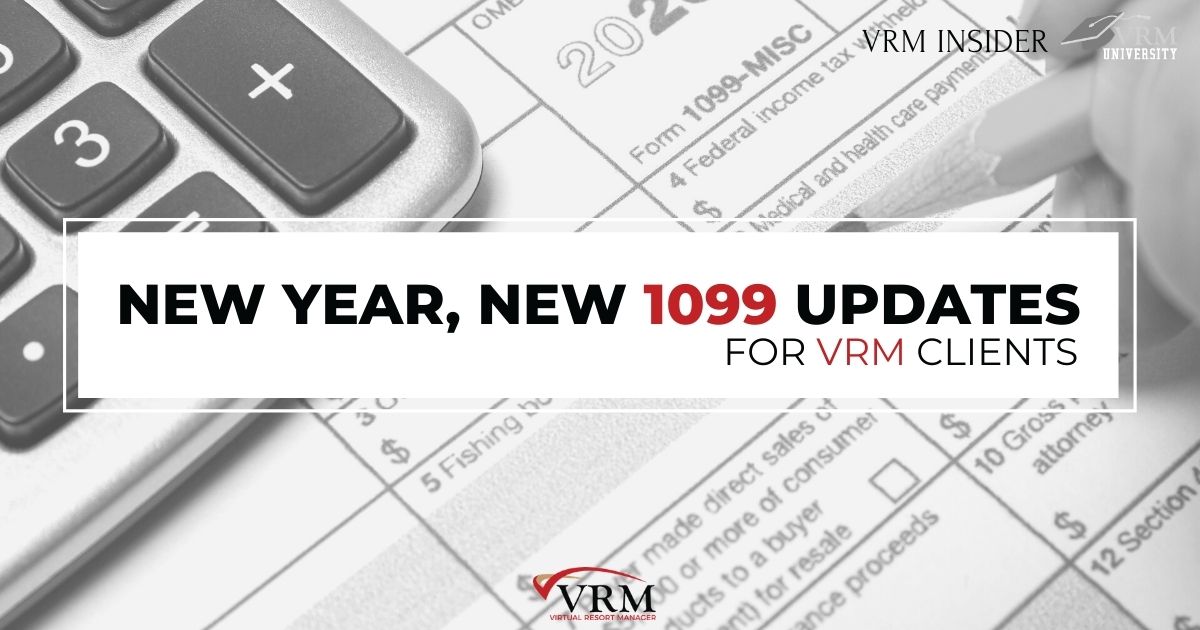 Join the VRM team as they cover important updates for 1099's that VRM clients need to know. This webinar will also cover a review of the 1099 process and a summary of what to expect. Michelle Smith, Director of Support & Training, walks you those the 2021 process step by step. Tammy Taylor, Director of Installations is on hand to answer questions and give a few helpful tips.
As your vacation rental software provider, we take high priority in delivering information that is going to help you be more efficient and stay abreast of changes that may affect your business.
Watch the Replay!!
The 2021 tax season is quickly approaching. Are you prepared to process your 1099s? Have you ordered your supplies?
Be sure to watch the entire webinar replay to learn about a few changes that you need to be aware of.
You will also hear a few great questions from fellow property managers along the way.
Help Article Link: 1099 Masked Social Security Number Value
If you have any questions after watching the 1099 Update webinar, please don't hesitate to reach out to us at [email protected]. Your team of dedicated support professionals are standing by to assist you.
Want a PDF of the presentation? Click below!
VRM INsider
January 13, 2022 @ 2pm ET
Make plans to join us for our year in review webinar and a look at what's ahead with Jonathan Hickman, VRM's Director of Development.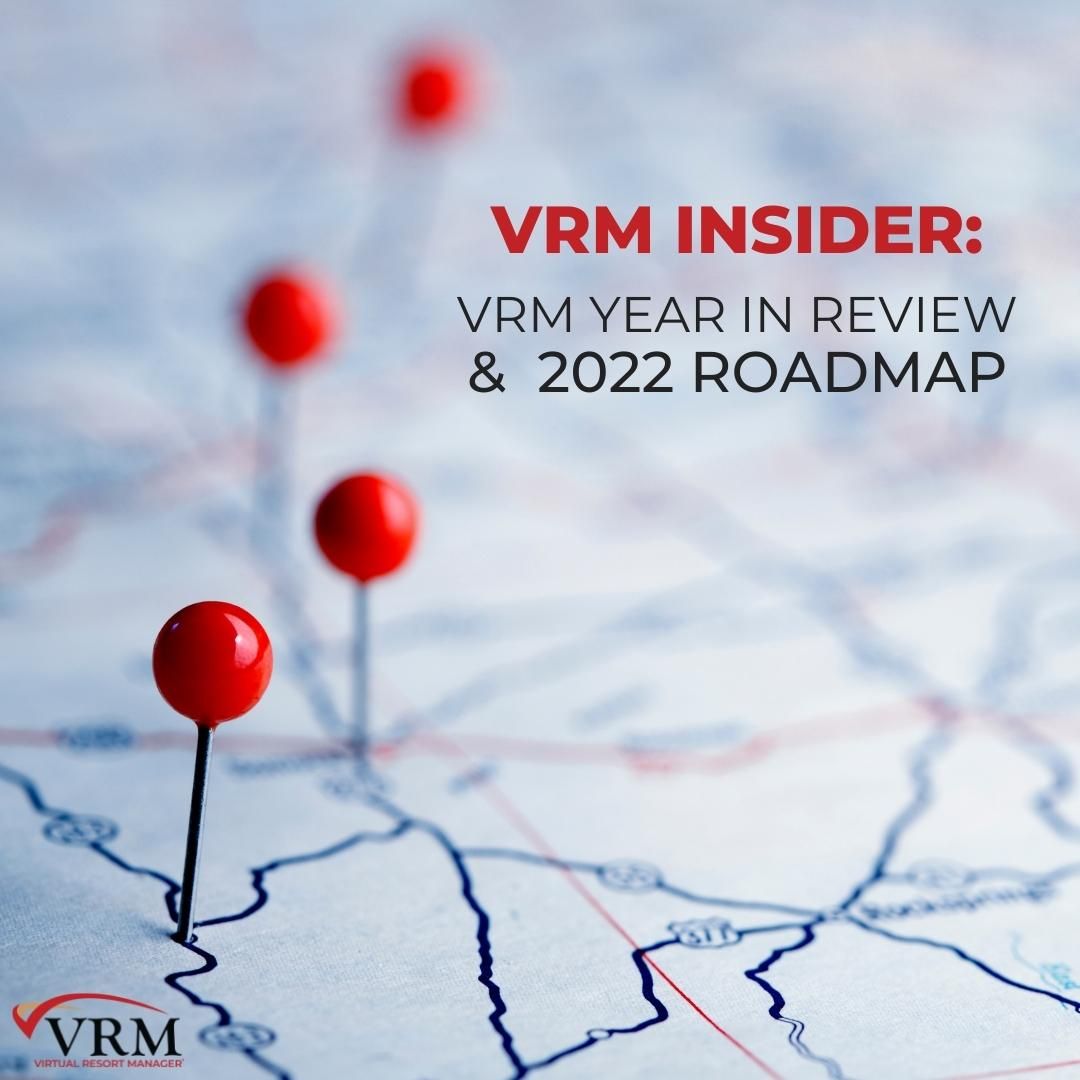 Comment on this post!