---
What Excellent Vacation Rental Customer Service Looks Like Now
Posted On Monday, October 4, 2021
---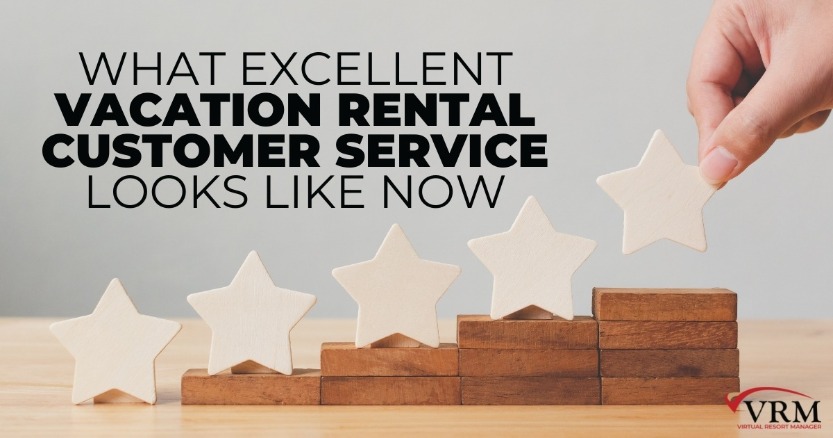 As the days and times continually change, some things remain the same. In the vacation rental management and software industry, the means and systems used are ever-changing in keeping with the latest technological advances, but the end-results are fairly standard: we want vacation rental guests to be satisfied with their stay, and we want them to become repeat renters within our business.
How can this be end-goal be achieved? As in most service industries, customer service has to be the gold standard. Today we're looking at what excellent customer service looks like in the vacation rental industry and what you can do to leverage your company's offerings in an extremely competitive market.
Professionalism is Paramount
From start to finish, professionalism is what vacation rental guests want when they choose to do business with you and your company. No matter who your vacation rental guests communicate with during their vacation rental experience, the outcome should be the same: they should be left feeling good about the encounter and that they were treated kindly and fairly.
To Get What They Are Paying For
Vacation rental guests are going to expect that what they have seen about the property, what they've read about the property, and what the rental agreement states are all going to be congruent. Photos should reflect the current state of the vacation rental property and should not have disparities. Details about the property's furnishings and amenities should be accurate and updated in a timely manner to match the description provided to guests. Vacation rental contracts should also be reviewed and updated frequently for accuracy.
Service-Focused Solutions
Vacation rental management is a service-focused business. Oftentimes there is a three-way relationship between the vacation rental management service or system, the owners of the vacation rentals, and the guests of the vacations rentals. Service-focused systems and solutions are the key to efficacy in this business. From the people to the products, everyone and everything should have synergy that results in a common goal: providing your guests with the best service possible.
When issues and problems arise (and they will), it's important to have a system in place. We like the
LEARN
method that VRM Intel outlined in a
related article
on this topic:
• L = Listen to the owner or guest

• E = Empathize with the owner or guest
• A = Apologize
• R = React by offering a solution
• N = Notify the rest of the team about the problem so they can follow up with the customer and escalate for resolution if necessary.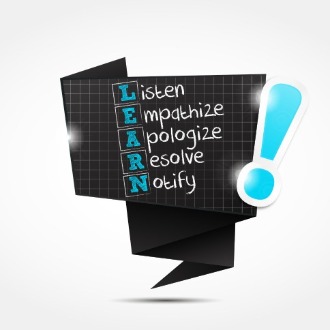 A Successful, Streamlined Vacation Experience
So what do vacation rental guests really want? A successful vacation experience that is as streamlined as possible from start to finish where professionalism, customer service, and experience all work together to make that happen.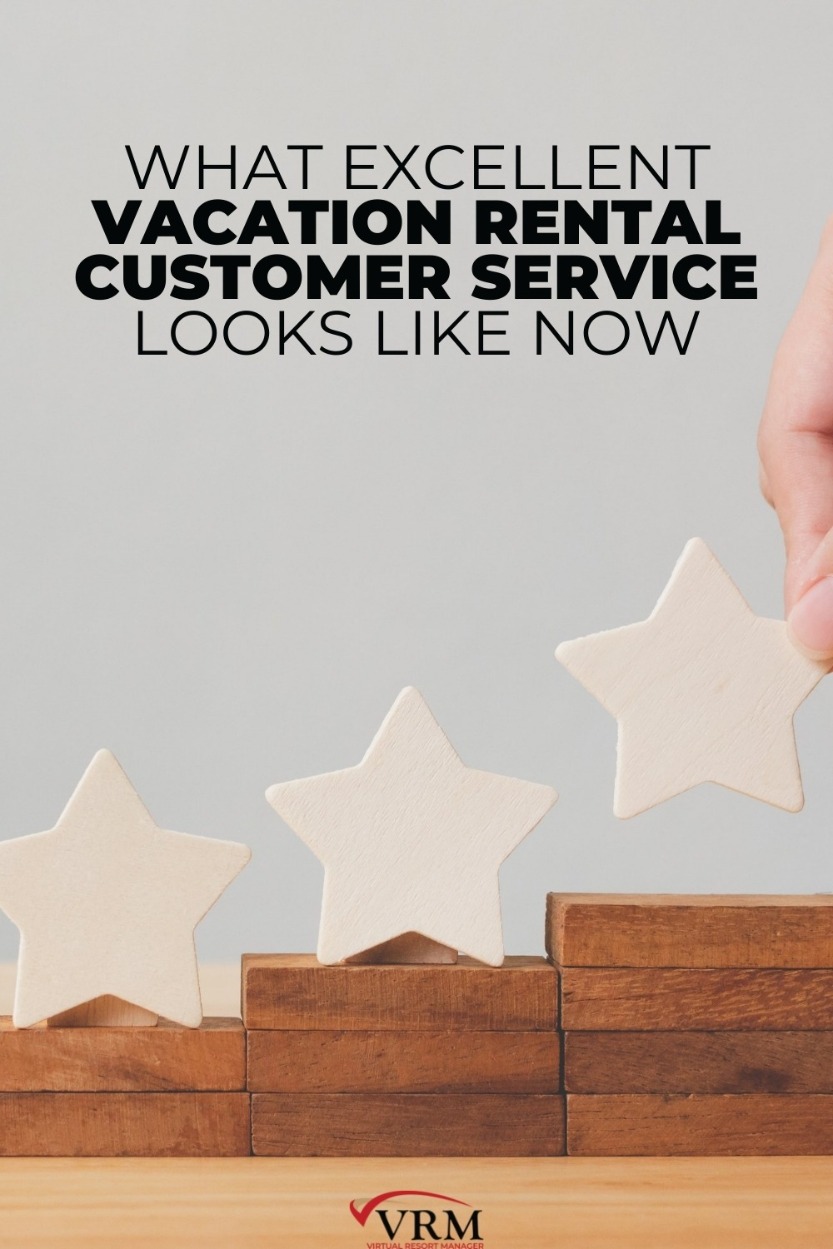 What do you think is a mark of excellent customer service today?
Let us know in the comments below.
Comment on this post!