---
July VRM Monthly Marketing Planner and Free Desktop Wallpaper Calendars
Posted On Wednesday, July 1, 2020
---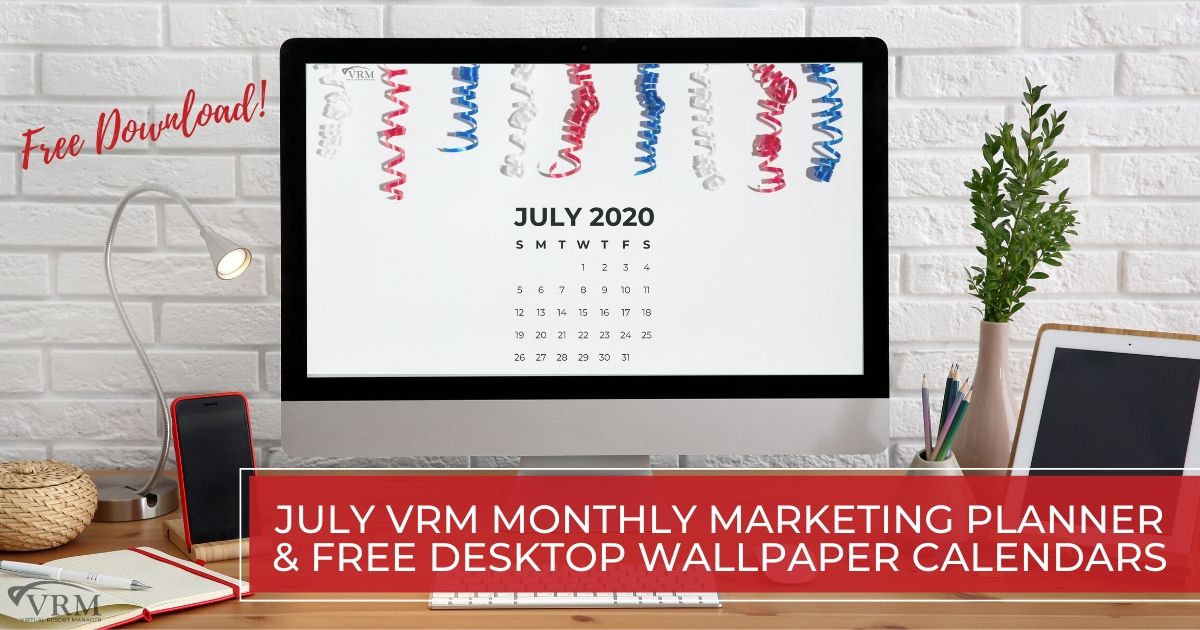 Welcome to July!! Here is our monthly marketing planner and FREE desktop wallpaper calendar. In this blog post, you will find a few helpful marketing tips, FREE sharable quote posts, and a beautiful July 2020 desktop wallpaper calendar.
Here at Virtual Resort Manager, we are excited about all things summer! How about you? We know that things are in full swing for our vacation rental software clients. Families from around the country are taking advantage of vacation rentals near and far. So take a moment to sit back, relax, and leave a little of the work to us!
July Dates to Remember
July 4 — Independence Day
July 14 — National French Fries Day — This is a great opportunity to highlight local restaurants with the best French Fries.
July 19 — National Ice Cream Day — Give your followers the scoop on where to find the best ice cream in town.
July 30 — International Day of Friendship — Highlight your community partners and friends!
Social Media Tips
Ask your guests to engage with you by sharing their summer fun photos! Create a series of social media posts, calling for guests to post their pics:
pet on vacation
baby on vacation
cute couple on vacation
perfectly packed cool/picnic basket/beach bag/suitcase
wildlife
enjoying a local restaurant or attraction
You could also host virtual contests:
Sandcastle Building
Kite Flying
Surf
Get those great reviews! When you have a happy guests heading home, don't forget to ask them to leave a review on Facebook and/or Google.
Email Marketing Tips
It isn't too early to start marketing for Fall 2020!
Create an email campaigns that highlights available properties and shorter stays.
Showcase fabulous Fall activities in your area.
Pull a guest report that includes previous guests who have booked during the fall of previous years, excluding guests who have already booked for Fall 2020. Send specific emails to this list, inviting them back for a Fall 2020 vacation.

Let your patriotism show with these fun sharable quote images. These square images are perfect for your social media accounts. Feel free to use these graphics to help with your social media marketing!
Directions
Click on each quote to open it in a new tab at full size (1080 x 1080) and then right click and choose "Save Image As..." from the drop-down menu!
Free Desktop Wallpaper Calendars
It is hard to believe it is already JULY!! This crazy year is flying by. Take a moment and download our FREE desktop wallpaper calendar. Let your red, white, and blue fly all month long!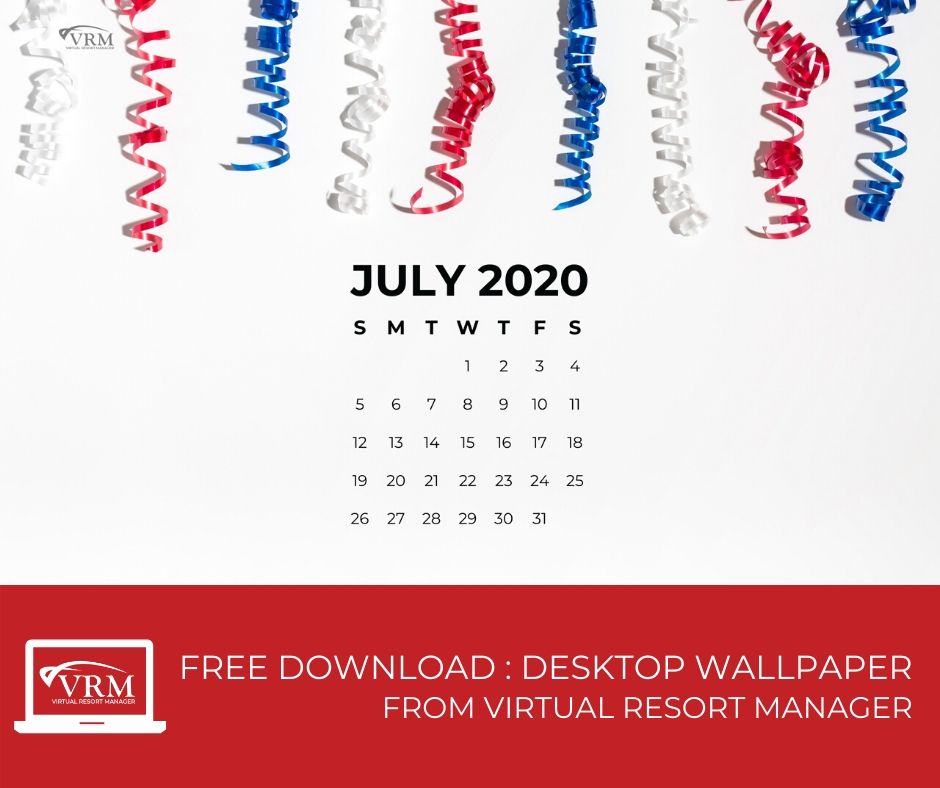 Directions
Click on the image above or below to open the wallpapers in a new tab at full-size (2560 × 1600), and then right click and choose "Save Image As..." from the drop-down menu, and save it. Each major operating system has a different procedure for changing the wallpaper.
Mac Users
After saving the image of your choice, choose Apple menu  > System Preferences. Click Desktop & Screen Saver. From the Desktop pane, select a folder of images on the left, then click an image on the right to change your desktop picture.
Window Users
Locate the image you want to become your wallpaper and open it. (By default, it will open up in Photos.) Right-click or tap-and-hold it to choose either Set as > Set as background or, in older versions of Windows, set as desktop background.
If you're having trouble just Google "how to change the desktop wallpaper on a ________" and enter the operating system you're using!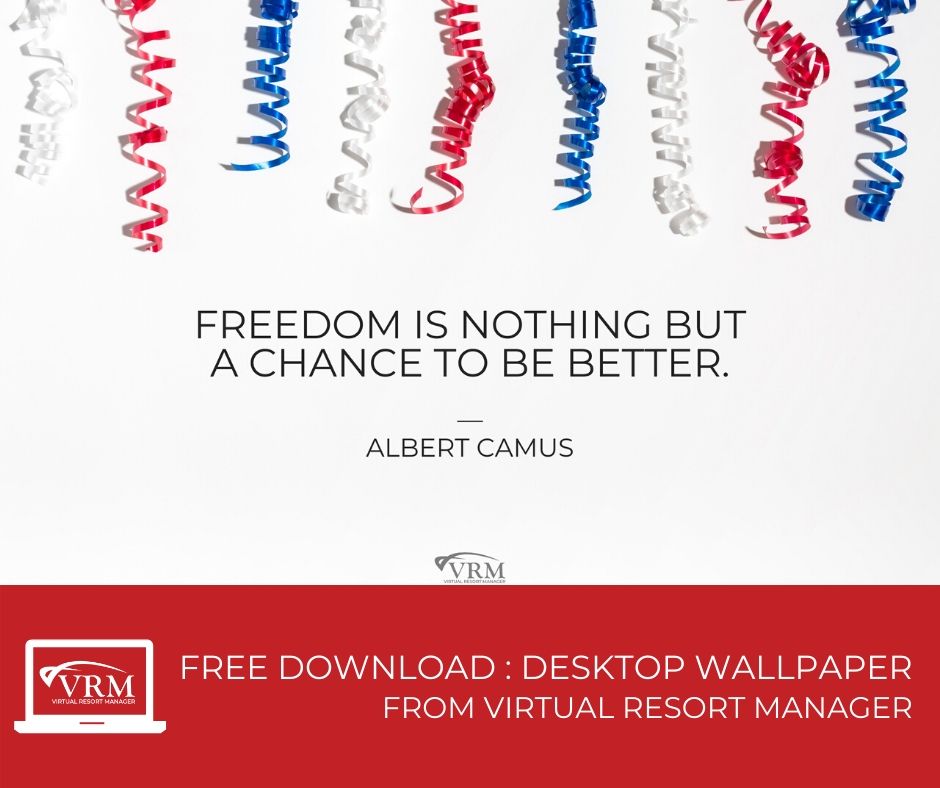 Don't forget to check back next month for our new wallpapers, tips, & shareable quotes!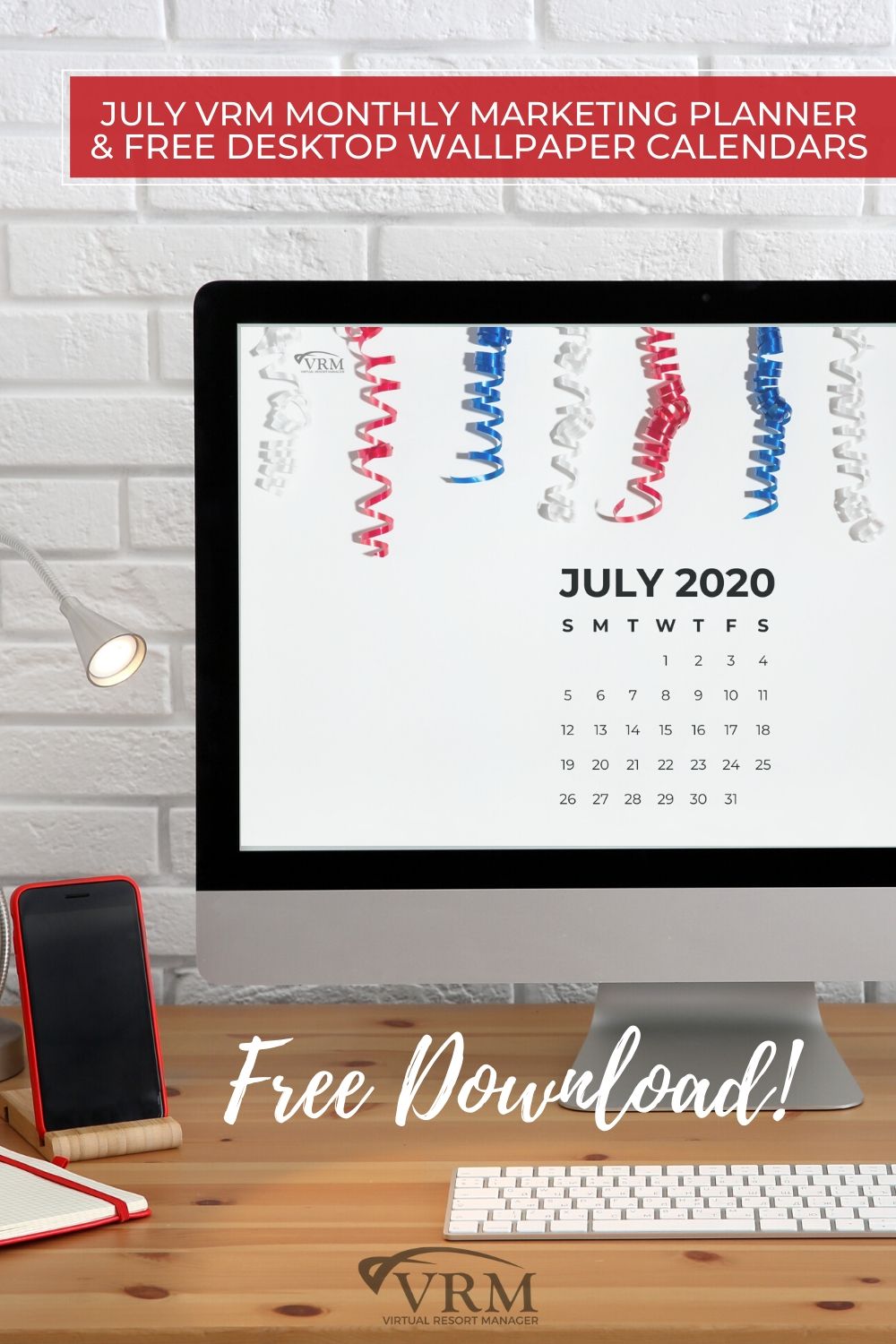 FUN & FREE!
Downloads, Quote Graphics, and Marketing Tips. Pin for later!
Comment on this post!