---
A Brand New Property Report That You Don't Want to Miss
Posted On Friday, March 1, 2019
---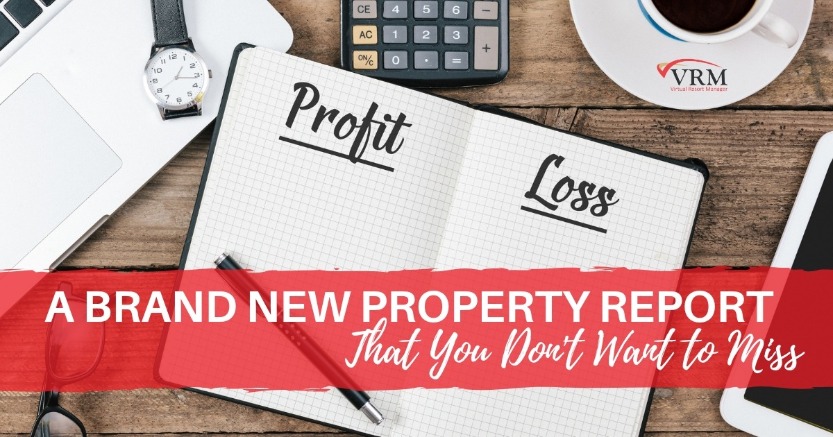 We have a brand new report that is now available in the Virtual Resort Manager Admin Console. The "Monthly Income Per Property Report" was custom designed to assist our vacation rental accounting software in order to provide you with valuable data in regards to profit and loss. With special situations in mind, this report is an excellent tool and resource for evaluating your property's potential loss, especially when dealing with a natural disaster or other extenuating circumstances.
The Monthly Income Per Property Report was originally created for one to two specific vacation rental software clients. However, we feel like this report could be beneficial for any of our clients when reporting to owners or insurance companies. If you decide to try using this report and it does not fit your specific needs, minor tweaks can be made that are specific to you.
Step One
In order to access the Monthly Income Per Property Report, you will first need to request, via a help ticket, for the report to be added to your Admin Console. In your help ticket, please state the reason that you want the report and its intended use.
Step Two
Once the report is added, you will find it under Accounting > Reports > Monthly Income Per Property (Profit-Loss).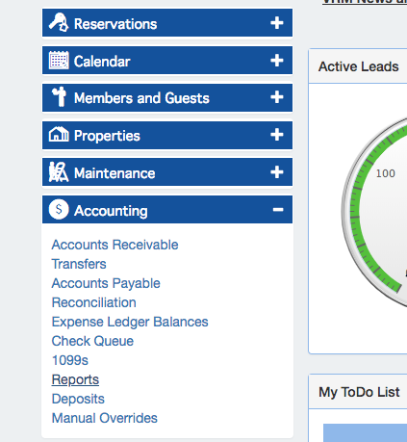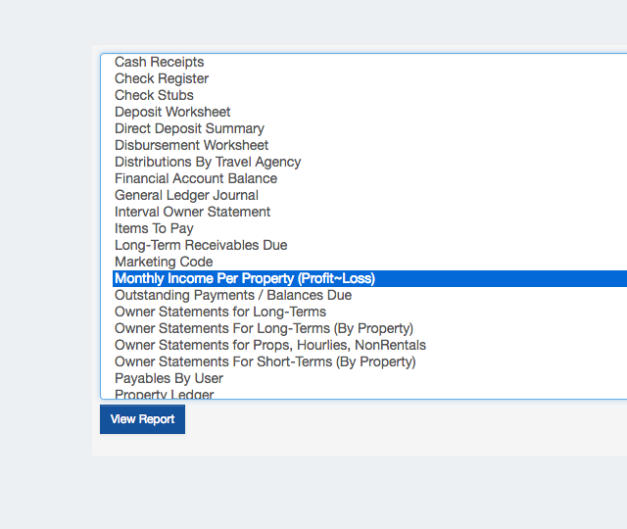 Step Three
From here, you will be able to select a specific Office, specify Properties, and specify a date range. There are also radio button items that are set to YES as a default. If this information is not pertinent to your needs, you can select NO. Now you are ready to generate your report by clicking the Run Report button.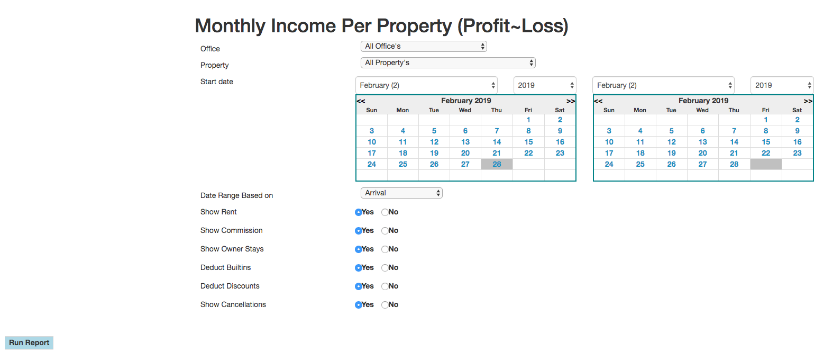 There are two main ways to view this report, per property for a specific date range or all properties for a specific month.
Please note that clients with a large number of properties may have an issue with loading that much data. If this happens, please look at only one property or one month at a time to get better results.
After your report is compiled, you will be able to see various data. One particular piece of data to pay attention to is the Occupancy %. This the the number of nights booked + number of black outs divided by # of days in the month. This is a great piece of information to have when analyzing property's profit and loss.
As stated above, if you are ready to add the Monthly Income Per Property Report to your Admin Console, please send us a help ticket at [email protected].
Here at Virtual Resort Manager, we have a full-time Database Engineer, Steve MacWilliams, who creates and customizes report for our clients. This is just one of the many ways our vacation rental software company leads the way in customer service.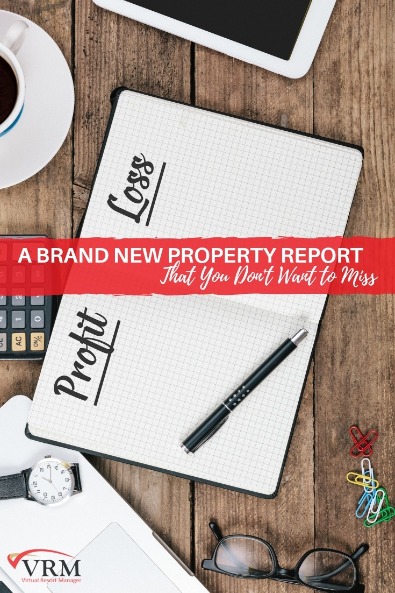 VRM...
Want to learn more about our vacation rental accounting software and more, click the button below.
Comment on this post!