---
VRM Insider - 4 Easy Ways to Up Your Social Media Game
Posted On Thursday, February 11, 2021
---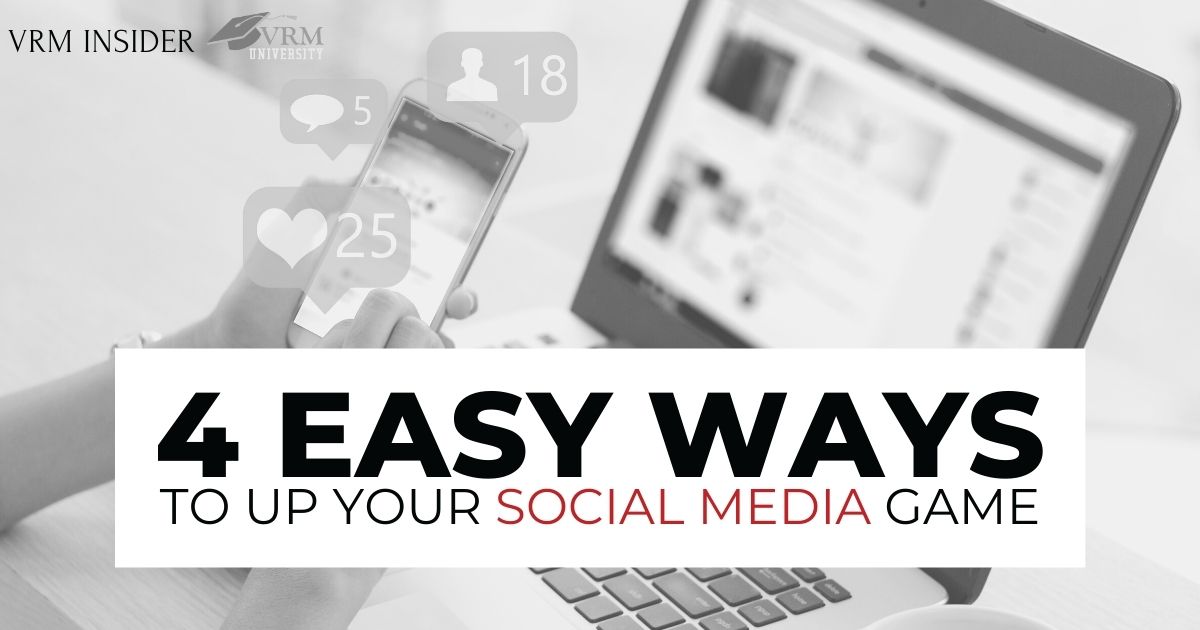 At VRM, we are constantly striving to be more than just your average vacation rental software company. We want to give you productive tools for success in a variety of areas of your business.
Tracy and Chantal from our Marketing Team have teamed up for this month's VRM Insider webinar. They have a webinar that is full of practical and easy steps to take your social media to the next level. This 30 minute webinar is sure to wow and work wonders on your social media efforts.
Do you have 30 minutes to learn a few new things that will up your social media marketing game?
If the answer is yes, hit the play button below!
So... what did you think?
Did you learn a few new ways to improve your social media efforts? Did any of our ideas inspire a few ideas of your own?
The truth is, there are so many different ways to do social media. And social media is ALWAYS changing. It can be very difficult to stay on top of the latest trends and best practices... especially if you are not a designated marketer.
We look forward to bringing you more marketing tips and tricks in the year ahead. If you have specific questions or would like us to present certain topics, just let us know!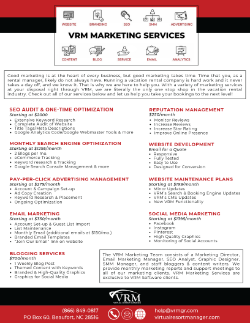 Let us do the work for you!
If you are like most of our vacation rental software clients, many of your employees wear multiple hats.
The VRM Marketing Team would be happy to wear the marketing hat for you!
We offer an entire suite of marketing services that are exclusive to VRM clients. Our dedicated team of marketing professionals can provide you with Search Engine Optimization (SEO), Social Media Marketing, Blogging/Content Marketing, Email Marketing, Pay-Per-Click (PPC) Campaigns, and more.
For a free custom quote or a free consultation, send us an email today.
CLICK THE BUTTON TO SEE OUR MARKETING SERVICES!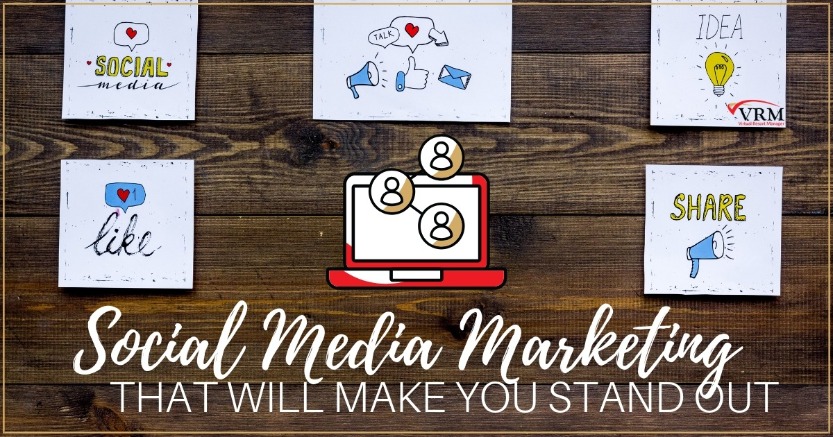 Find more great marketing info on our blog.
We have several blog posts that are full of great marketing information for the professional vacation rental manager. You might like, "Social Media Marketing That Will Make You Stand Out."
CLICK THE BUTTON BELOW TO SEARCH OUT BLOG!
Comment on this post!