---
2022 Travel Trends and What They Mean for the Vacation Rental Industry
Posted On Monday, January 3, 2022
---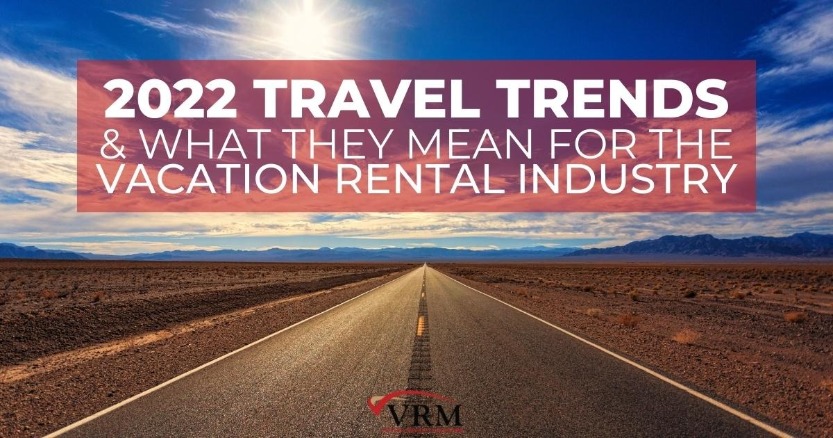 Welcome to 2022! What does this year hold in terms of travel and vacation for you? We're looking at the top trends this year, according to the experts. The year's travel trends definitely favor the vacation rental industry as many travelers want their own safe space to relax in and call home while traveling. Here are a few more of the top travel and vacation predictions for the year ahead.
Pent Up Wanderlust
People really, really want to travel.
Wanderlust is not going away, in fact, it's revving up as many Americans want to travel but are concerned about ever-changing restrictions, last-minute cancellations, and various restrictions and requirements that are in place. In order to quell that desire, many of the following trends are what's driving the vacation decision-making this year.
GOAT (Greatest of All Time) Vacations
Many vacationers are in the mood for big vacations with big adventures.
According to Expedia's research, which polled 12,000 travelers across 12 countries, U.S. travelers want to embrace the GOAT mindset by seeking out excitement/exhilaration (41 percent). The study also found that travelers are more willing than ever before to splurge on their future travels (40 percent).
Domestic Travel Dominates
While travel advisories and guidelines persist for the foreseeable future, many people are setting their sites on domestic travel.
Domestic travel, particularly to warm-weather beach destinations, remains a top choice for Americans, with 59 percent of U.S. survey respondents planning domestic-only trips for 2022, according to Expedia.
Extended Travel & Vacations
Dealing with multiple COVID tests, quarantine, or other pandemic-related delays, travelers want to make sure they have plenty of time to relax and enjoy their vacation.
"As travel remains more difficult than in pre-COVID days, people are more likely to book extended vacations in 2022. For people to jump through all these hoops, they're going to want to spend some more time [on vacation]," Senior travel editor at The Points Guy, Melanie Lieberman, said.
Health & Wellness Focused Vacations
Many travelers are focusing on trips centered around health and wellness.
Spending time in the great outdoors doing things that are nature-based is a trend that continues into 2022. There's a greater feeling of health and safety spending time outside rather than in. Many vacationers are putting their health and wellness at the forefront of this year by including spas, retreats and other wellness-centered activities into their vacation time and travel.
Vacation Rentals Reign Supreme
Vacation rentals are in high demand due to all they have to offer.
The vacation rental industry will continue to see high demand and competition for rentals due to the fact that they are a smart choice for many travelers who seek to have their own space and want more control of who they come in contact with during their vacation stay.
Lieberman noted that vacation rentals are "well suited to the uncertain times we're living in because you have everything you need right there, a kitchen, facilities for longer stays. It has a lot of appeal for travelers, knowing you have a private property to yourself," she said.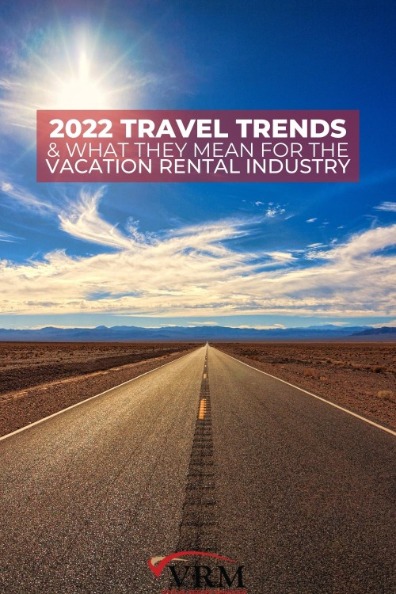 how do you feel about travel & vacation in 2022?
We'd love to hear your thoughts in the comments below.
Comment on this post!