This is What Happens When You Have the BEST Customer Service
Posted On Friday, June 30, 2017
---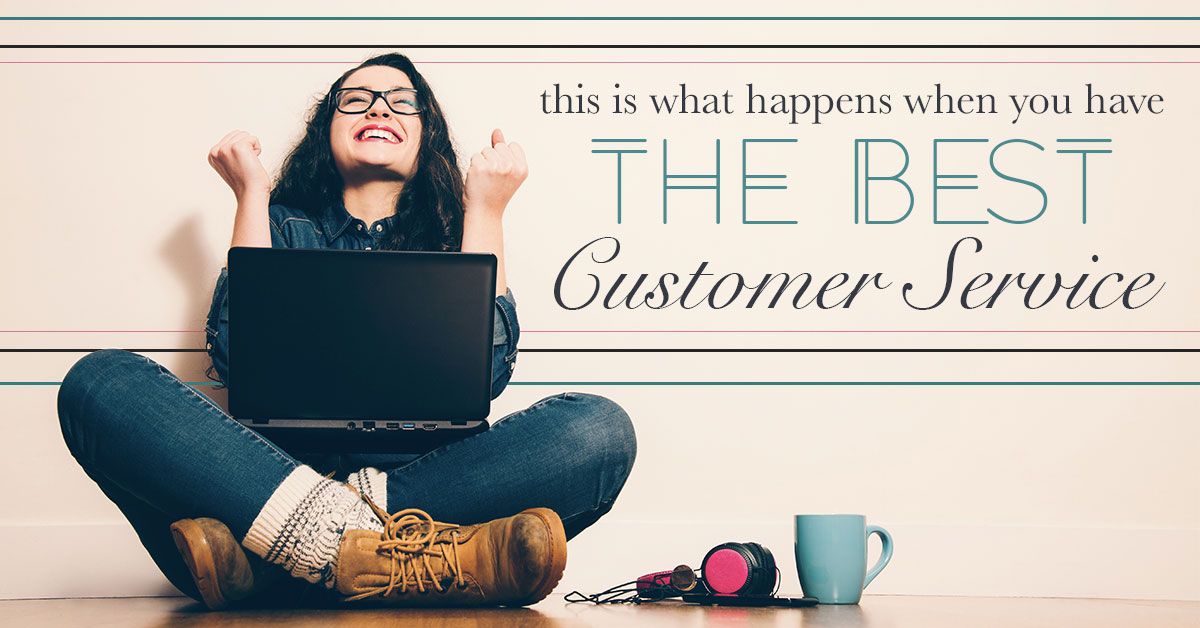 Here at Virtual Resort Manager (VRM), we take a lot of pride in what our clients have to say about us. It is our goal to provide the #1 property management software and support system in the vacation rental management industry, and it is our clients (and their clients) who are the judge of that!
One of our newer clients, Big Bear Getaway Cabins & Vacation Rentals, is celebrating their 1 year anniversary with Virtual Resort Manager. We wanted to find out how the last year has been for their business, now that they are using our program.
Big Bear Getaway's Office Manager, Nannette, and their Assistant Manager, Christi, sat down with one of our Virtual Resort Manager Marketing Team members for a candid discussion as they reflected on the past year. We are excited to share their experience with you!
Keep reading to find out what Big Bear Getaway has to say about their experience with our property management software!

A Little Bit of Big Bear Getaway Bio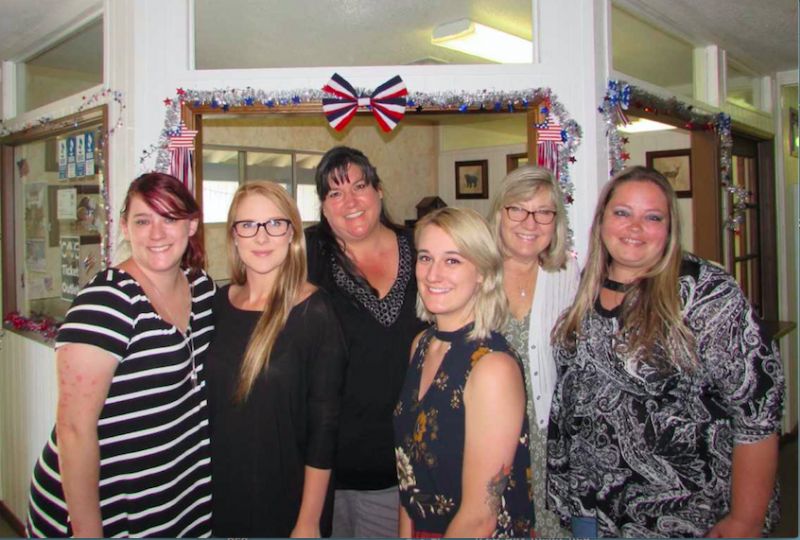 Situated in the mountains of Southern California, Big Bear Lake is the perfect four season mountain resort. From fishing and hiking, to skiing and snowboarding, Big Bear Getaway offers cabins and vacation homes in all shapes and sizes. They specialize in helping families and young couples get out of the city…and in the beauty of nature. With everything from 2-bedroom cottages to a 9-bedroom luxury home, they have something for everyone.
They have amazing full time year round staff - many of whom have been with Big Bear Getaway for 6 - 10 years!! Big Bear Getaway is a locally owned and family oriented business that focuses on providing the highest possible level of service to both guests and owners.
In business since 2003, Big Bear Getaway decided last year that they needed a change in their software program. They needed something that would carry them to the next level of business, offer excellent user experience for their clients, and something inclusive that would streamline the accounting and tracking process for administrative staff and owners.
That's when the owners and management team at Big Bear Getaway decided to try Virtual Resort Manager Software, including a brand new website.

What was the Installation Process Like?
When Nannette and Christi were asked what the #1 thing that stands out to them about the installation process when first transitioning to Virtual Resort Manager, they unanimously agreed that our TRAINING and SUPPORT takes the cake.
"The training was great! Every week, we had live online training. They took us through the training step by step, and it was very informative. When our new website went live…we were prepared!" Here at Virtual Resort Manager, Michelle Smith has managed and led the installation and training process...getting the ball rolling for Big Bear Getaway.
The ladies went on to say, "In the first few months, if we had any questions, we just put in a help ticket and we got help right away."
They made specific mention of Virtual Resort Manager's very own Lauren Schreckengost and Megan Vangelist (members of our Training & Data Support Team), saying that they were available, responsive, professional, friendly, and always willing to help.
"I hope that Virtual Resort Manager never loses that level of support…especially since the software is a multi-step process. The knowledge base is great and helpful!"
Even after 1 year, the administrative staff at Big Bear Getaway says that they are receiving consistent SUPPORT.

What has the 1st year of experience been like?
One of the biggest difference over the last year at Big Bear Getaway has been their website. They say that Connie Hutchins, Director of Website and Marketing Service at Virtual Resort Manager, has been a huge help and source of creative support.
They are also saying that one of the major improvement for their company has been the ability to TRACK their business using this property management software.
"Now we can see how money is flowing. Seeing how our business is actually working is huge. We can see the reservation process, and the owners can see it also!"
The ladies agreed that, "Even though there is a higher learning curve with Virtual Resort Manager (because of its capabilities), it is WELL WORTH IT!"

How has Virtual Resort Manager Helped Big Bear Getaway?
Before Virtual Resort Manager, Big Bear Getaway's website was not mobile friendly. They worked with our team, merged creative ideas, and developed a website that is not only beautiful…but is also user friendly.
"Not only is our website user friendly for our guests, but the back office for the website is very easy for the office and admin team to use also."
They are getting great feedback from their owners and guests. In the last few months, Big Bear Getaway has activated the WELCOME HOME and GUEST SURVEY features for their website.
"I'm a little mad that we waited so long to turn on these features!"
The staff appreciates that they get to see the reviews first, and they get to monitor what is displayed on their website.
"We are getting feedback in writing. We are getting great reviews…people are happy!"
The admin team at Big Bear Getaway say that there are so many great software features that Virtual Resort Manager has to offer, and they are excited to continue to learn and implement them in the future.
Another way that Virtual Resort Manager has helped their business is through the integration of OTA's.
"Being able to do these has really changed our business and helped us to keep up with the times!"
The Reservation Team at Big Bear Getaway also has something to say. They all agree that there is a lot to learn, but once you learn it….you love it!

Tell us how you like the ACCOUNTING features.
Nannette and Christi both said that they "love the REPORTS". According to them, the Virtual Resort Manager all-in-one system is a huge upgrade from their previous software program.
"Everything is so EFFICIENT!"
Nannette said, "I don't have to use 4 or 5 different programs to do my job. I can do everything in one program! It is all-in-one software!"
2017 will be the first full financial year for Big Bear Getaway using Virtual Resort Manager Software, and the team is excited to see how it helps streamline the accounting and tax preparation process for their office and the property owners.
---
Here at Virtual Resort Manager, we couldn't be more thrilled with this 1-year review from Big Bear Getaway! We are honored to provide the kind of excellence and service that would make someone say,
"WE LOVE THE SUPPORT STAFF!"
If you are in the vacation rental management business, and would like to have the same experience for your company, then give us a call today at 1(866)849-0817! We would love to introduce you to the best property management software in the business!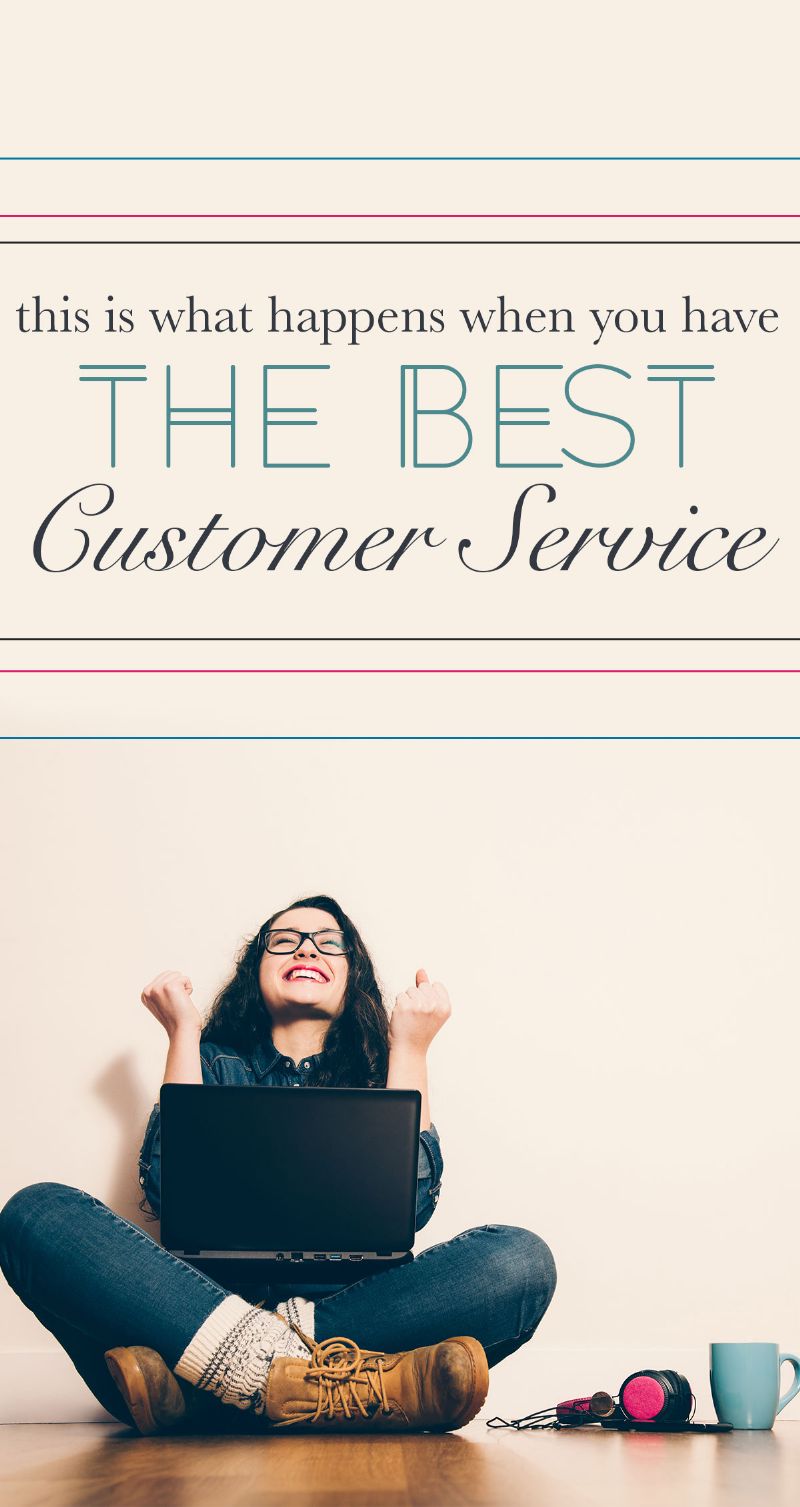 Comment on this post!