The Smartest Way to Reduce Operating Costs & Make More Money Now
Posted On Thursday, November 09, 2017
---
For those of you that may have missed all the fun with Jamey King I am here to help. We had a great time talking about why Smart Home technology is so important and what you can do to set yourself up for success with this new trend to the market!
We were fortunate as a team to have gone to the VRM intel live show in Gatlinburg, TN earlier this week so I got to see first hand what this technology can really do for the renal manager. We learned so much information it was hard to consume it all honestly, but I am so glad we got to go!
Fun Fact, we did some employee interviews while we were there and they will be posted over the next few weeks. One of our employees actually does underwater basket weaving! (whaaatttt???) so make sure to keep an eye out for those as well!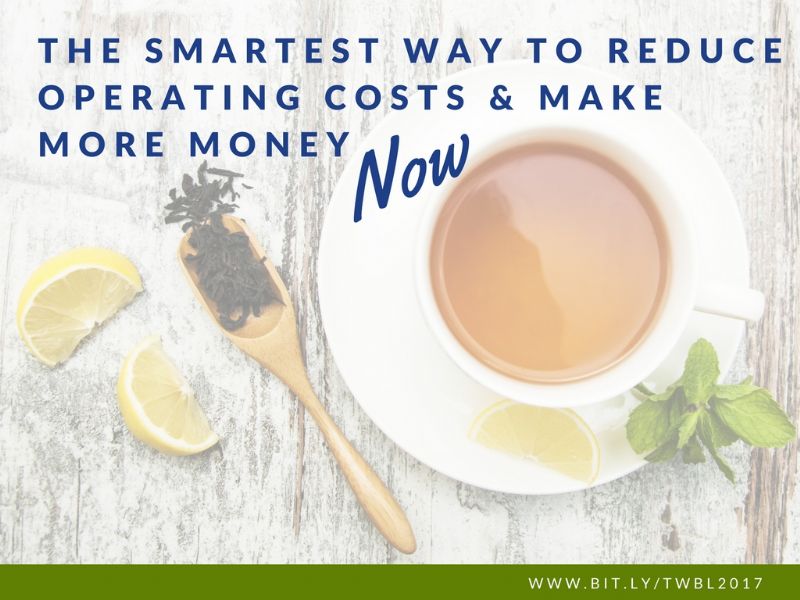 Watch The Recap of Smart Homes 101
Comment on this post!