The Most Brilliant New Website Features To Skyrocket Your Profit
Posted On Friday, October 27, 2017
---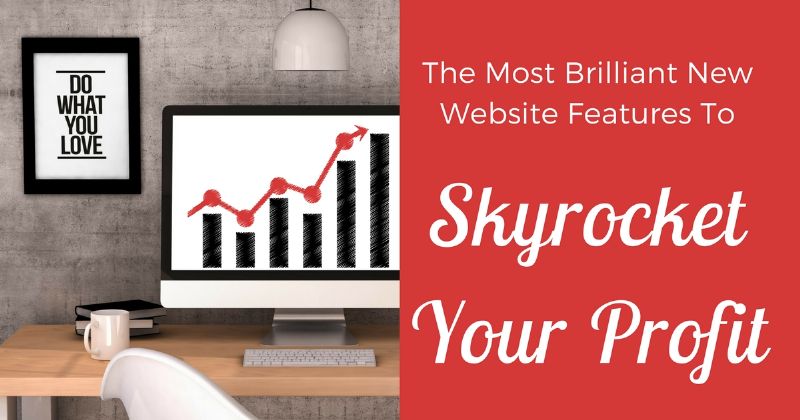 Here at virtual resort manager we have been busy working away on some of the latest and greatest website features. Our development team has been hard at work for the last few months adding some amazing new features that will help increase your sales on your website as well as some other fun features we just know you will love. Some of these features have been a while coming, but a lot of them are brand-new and going to give you such an advantage when marketing your website. In fact, we had so many features we had to break it into three separate release phases. This blog will cover everything to come in Phase 1.
Recently Viewed Properties
This awesome little feature will allow people to see all of their recently viewed properties while searching for a home or homes on your website. The navigation for this will appear on the property detail page. You can even choose how many recently viewed properties you want displayed. This feature is wonderful because it will help people as they search for home so that they don't lose the one they really loved!
Property Urgency Features
This is by far my favorite feature coming to the Phase 1 release. This handy feature will put an automatic banner on the property detail page letting people know how many people have viewed this property. This is great to create an instant sense of urgency to book right on the property page! This is going to help when it is higher booking seasons to increase the number of reservations because people will not want to lose their dates. This is an exciting addition to the Virtual Resort Manager websites because we are implementing well known and very popular booking strategies from some of the largest players in the industry. This feature will take your website to the next level and help with all the marketing efforts you have been working so hard to improve!
Webgroup Urgency Features
This one, similar to the property urgency feature, is designed specifically for the webgroups and has completely editable, and automated text. What does that mean? You can set a text field on your webgroup page through the Virtual Resort Manager admin console, and it will display an automated message based on the specific number of search results. For example, if you only have 10 results during a search, you will be able to display specific messages letting guests know to book immediately because of the limited availability for that time frame. Because these messages are based on the number of search results within specific predefined ranges, this process is automated and can be configured based on your preferences. That's right! The website will automatically post the urgency message for you!
Capture Guest Information Earlier in the Booking Process
We all know that people drop off of booking pages for various reasons, so we wanted to provide a way to still capture that information earlier on in the booking process so you can follow up with them. On a side note, if you are not already using leadTracker, we highly recommend you watch the Tea With Brittany Lea about our LeadTracker to get started ASAP. This Website feature will send incomplete bookings right to your LeadTracker for a follow up with your team so that you can find out why they were unable to finish the booking process! The other great thing about this feature is that you will have the contact information before they sign their vacation rental agreement with you, making sure that if they are struggling with that particular step, you can reach out and help them along the process. It is worth mentioning that the Book Now page has been completely redesigned with your guests in mind. We are adding a new feature that prevents duplicate user profiles on your extranet and in your system to help you keep everything easily accessible and in one place!

Keep Control Of Your Bookings
Because some repeat guests may need special treatment or services, the newest version of the online search and booking engine includes an improved version of the "Do Not Rent" functionality. This feature notifies specific recurring guests that have been flagged that they will need to contact the office directly by phone or email in order to complete a new reservation request. This way, property managers can make sure that these special guest instances cannot automatically book online without prior approval, and our pattern matching algorithms are now able to easily identify such guests to prevent them from booking online even if they do not log into the system.
A Few Other Surprises for You
If we were to tell you everything we have coming out in this Phase 1 release we would be here for days... literally. But some other really amazing features worth a little air time are that we have a new map these properties feature that is supported with our new cart functionality coming with this release. We also have given your owners the ability to print their annual calendars from the owner extranet to help them keep everything at a glance. Last, but certainly not least we are now officially integrated with PointCentral so you can use it with your website seamlessly! If you do no know about PointCentral, you are welcome to join Tea With Brittany Lea November 9th to meet Jamie King!
When Will You Get These Features?
These four amazing features are going to be coming very soon. We are currently working toward an end of the year roll out on these features and should have it completed by January of 2018 (I can not believe we are already planning for early next year). The most exciting part of this release is... if you are on the website maintenance plan through Virtual Resort Manger, you are getting all of these features absolutely FREE! If you are not currently part of our website maintenance plan and would like to be, you can reach out to Connie Hutchins, our website development manager here at Virtual Resort Manager, and she can get you all signed up so you will be able to get these features (and the ones coming in the next 2 releases) at no cost as well! And don't tell anyone I told you, but we are releasing our new cart abandonment feature in Phase 2 as well as some other cool features so make sure you stay tuned for that.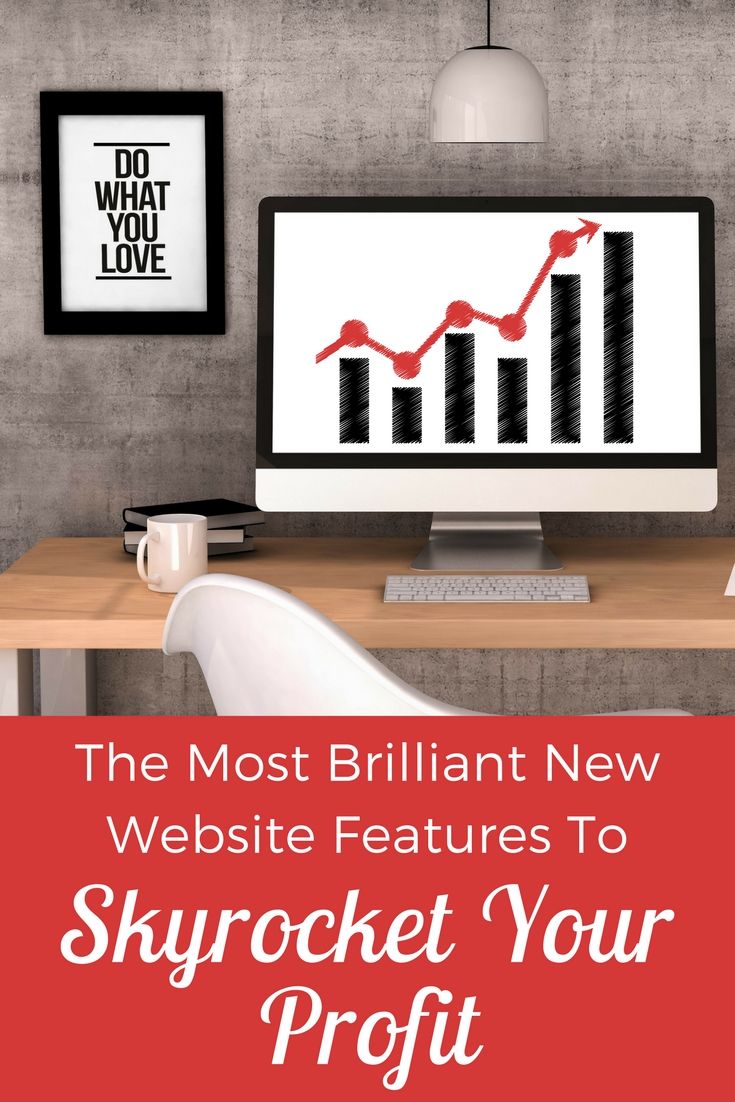 Excited About These Awesome New Website Features from Virtual Resort Manager?
Help us get the word out and share this with your coworkers and vacation rental professional friends! We will be eternally grateful... and you will look super cool and in the know! 😉
Comment on this post!