It is Easy to Overcome Vacation Rental Business Struggles
Posted On Friday, January 06, 2017
---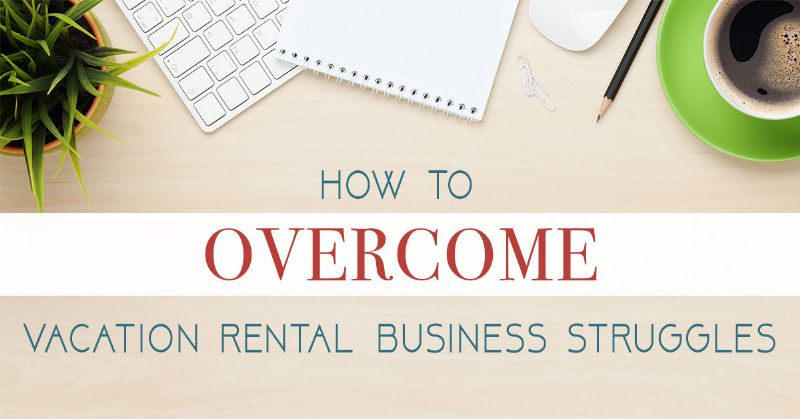 For less than the cost of a part-time, minimum wage employee, Virtual Resort Manager offers a wide variety of services that have been professionally developed, specifically for the vacation rental industry. We provide state-of-the-art software that will keep your virtual business open 24/7, and we also offer websites, online marketing, and social media packages that will help to make you a household name in your target markets. If you own a small to mid-sized vacation rental management business, you know all of the joys and the struggles of operating your own company. From employee problems to money matters, there is always something that can go wrong. But, despite the challenges, you still desire to be your own boss. Providing a high-quality rental service for your clients is your top priority. You believe that you can make a difference in your industry, and Virtual Resort Manager can help you with that.
Building a Better Website Is the Key to Your Success
The first thing that sets Property Management Companies above and beyond the competition is our website design and hosting platform. We help keep your website functioning to its maximum potential, and always up-to-date. For maximum visibility, our system keeps your properties synchronized with HomeAway VRBO, FlipKey, and many other on-line travel agencies. You can also be confident that your guests can book on-line, and make secure payments via credit card or electronic check.
Amazing Guest Relations That Will Set You Apart
Interacting with guests has never been easier. You will be able to alert guests electronically, by email or text messaging: letting them know when their unit is ready for occupancy, giving them their lock code, and even reminding them to take out the trash. Begin to add personal touches to your guest relations profile…by sending notifications for the nightly special at "Joe's Dinner" and so much more!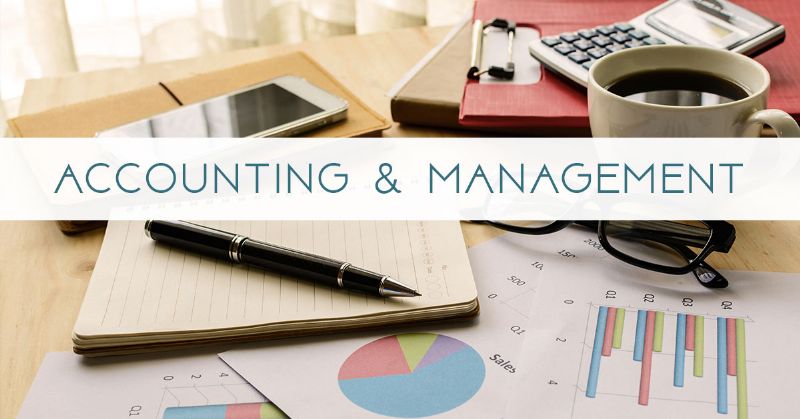 How to Make Accounting & Management a Breeze
When it comes to the accounting side of your vacation rental business, we have you covered. The VRM system does most of your escrow accounting for you, calculates taxes, pays your vendors, and keeps track of your maintenance work flow. We even have an automated program for alerting housekeepers where to be (and when), and allows you to track their progress. We have an app for that!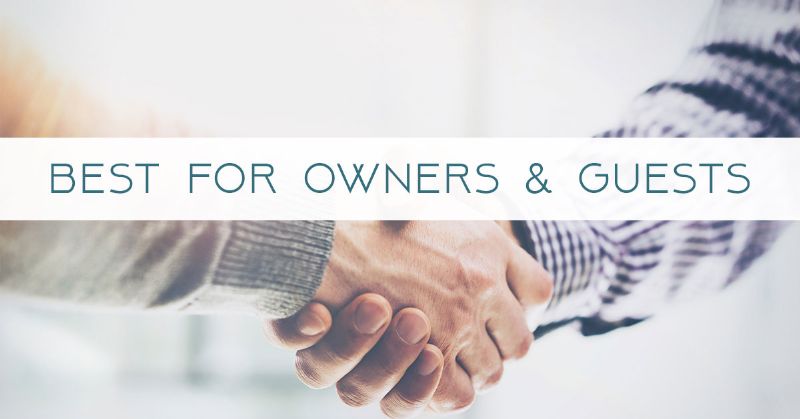 Owner & Guest Confidence Will Increase Your Value
Your owners will love the security that you will provide through the VRM system. They can be paid automatically and securely. And your annual tenants can even be reminded of when their rent is due, and when leases need to be renewed. When you use a system that builds confidence and integrity for home owners, long-term tenants, and seasonal guests…you are building a brand that will stand apart from the competition.
VRM is proud to provide vacation rental software and services that will help to guide your business into the direction of success. We will be by your side, available 24 hours a day, 7 days a week, 365 days a year to answer your questions. For less than the cost of a part-time minimum wage employee, we are here to launch your company to the front of the vacation rental marketplace. And the best part about VRM…we haven't taken a day off, or called out sick since we opened our doors in 2002.
Book a consultation with one of VRM's industry experts today, and take your small business from out dated to booked solid.
Comment on this post!