Exciting Travel Plans & Why You Need to Come Along
Posted On Thursday, September 14, 2017
---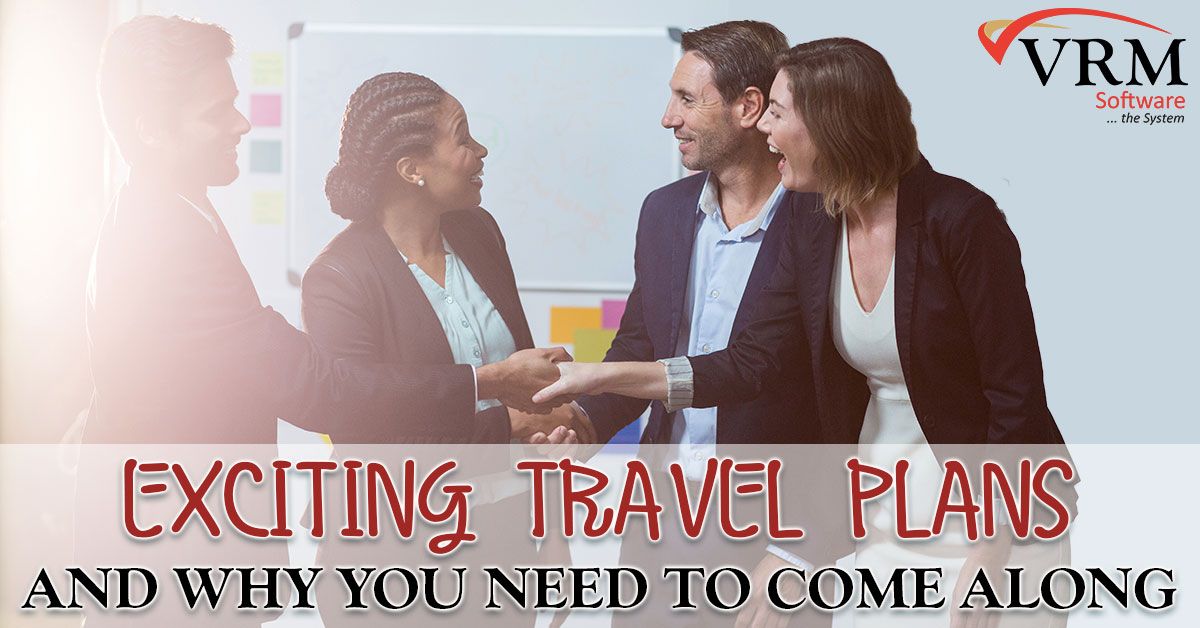 This year, the Virtual Resort Manager team has decided to attend the VRM Intel Live! Conference & VRHP Annual Conference in Gatlinburg, TN which will be November 6-8, 2017. There are several reasons why we will be headed to the Tennessee mountains in a few weeks, and we would like to share those reasons with you. Keep reading to learn more about our exciting travel plans, and why you need to come along!
Proximity
Most of our Virtual Resort Manager team lives in North Carolina, making the VRM Intel Live! Conference easily accessible. Since most of our team will be able to drive to Gatlinburg, it is an economical option which will allow 8 of our team members to attend the show. This will be the first time for that many of our team to attend the same conference at one time!
If you will be attending the VRM Intel Live! Conference, you will have the opportunity to meet our entire Marketing Team, and a good portion of our Training Team and Software Development Team (we have to leave a few behind to hold down the fort). We certainly can't wait to meet you.
"We are excited that schedules permitted for so many of our team members to go this year. We are looking forward to the team building and brainstorming opportunities."
Brittany Thompson, VRM Marketing Team
Conference Design
By design, the VRM Intel Live! Conference provides an intimate atmosphere, while providing world-class information and opportunities. We are expecting this to be a great place for us to develop industry partnerships.
Another exciting element of the VRM Intel Live! Conference is that the schedule is not demanding, and leaves time for rest and building relationships. Simply having time to communicate and build relationships with our clients at the VRM Intel Live! Conference is worth its weight in gold!
Session Structure
We are looking forward to the actual session structure of the show, which provides informational and data heavy content.
We will have access to sessions about Email Marketing and People Analytics-Making Decisions Bases on Facts & Figures…to discovering more about Becoming a Technology Enabled Vacation Rental Manager and All Things Googles. We plan to acquire awesome information that we will be able to take home, and pass on to our clients through our Software System, Training Department, and Marketing Team.
"I'm excited about this next VRM Intel national show. While I liked and appreciated the format of the of the breakout sessions, I think I was most impressed by the general sessions and felt they were right on topic with the issues we are facing today as an industry. For this show I am super excited for the opportunity to take so many of our VRM employees!"
Connie Hutchins, Director of Website and Online Marketing Services
Celebrating Gatlinburg
Perhaps on the things that we are most excited about, is the opportunity to celebrate Gatlinburg, and hear about the rebuilding of a destination…Gatlinburg's success story one year after the fire.
At Virtual Resort Manager, our number one focus is our clients! We want to do anything and everything possible to grow our business in such a way that best benefits our wonderful vacation rental management clients. Whether we are increasing our knowledge base through meeting with industry expert, or learning how to provide the best service and support in the wake of natural disaster…we do what we do for our clients.
Our Clients
The final, and most important reason for making the decision to attending the VRM Intel Live! Conference is our CLIENTS!!
We are extremely excited about the opportunity to attend the 2017 VRM Intel Live! Conference. We hope to see you there!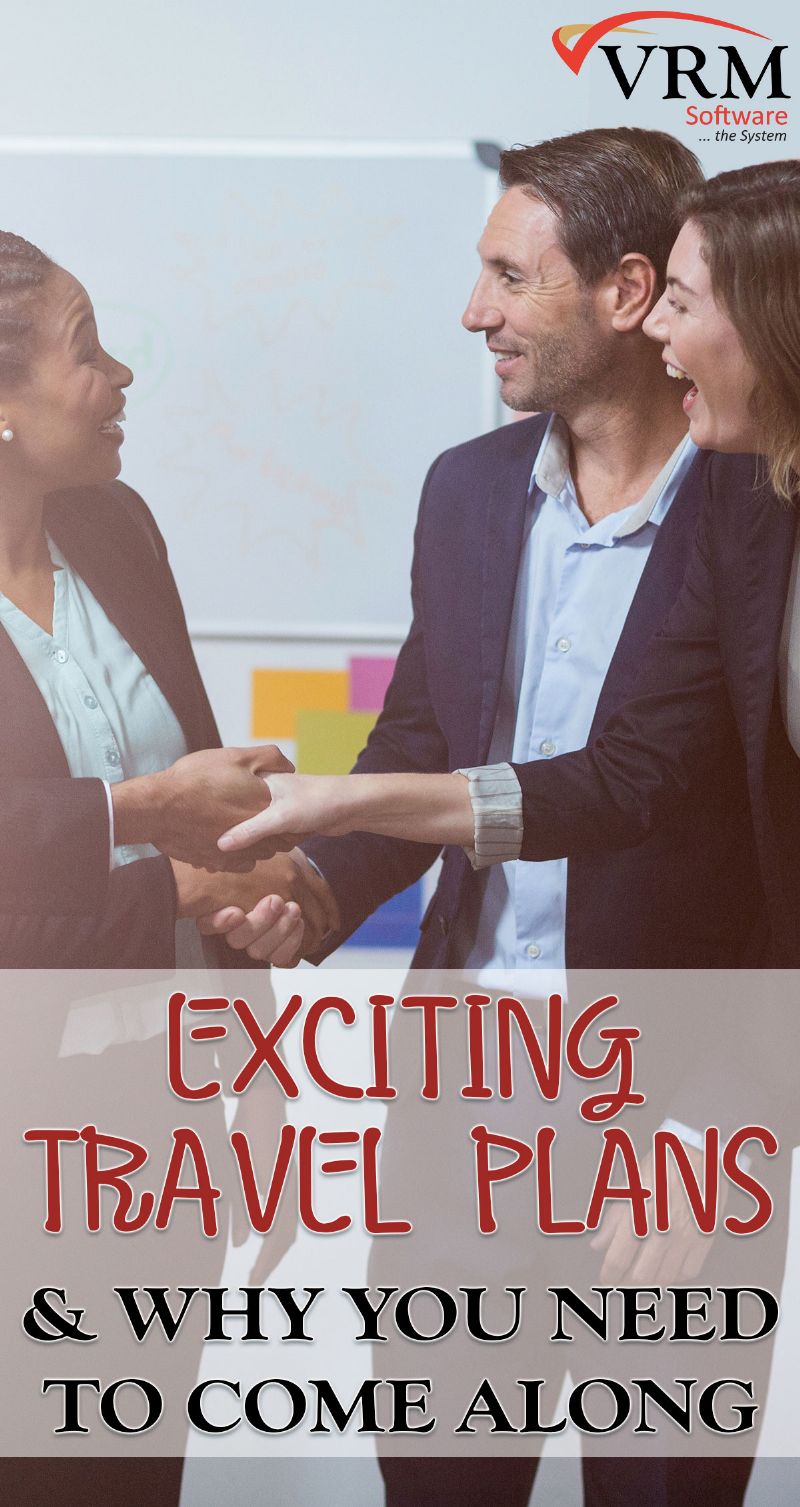 Love this Blog? Share it with your Friends!
Comment on this post!