Amazing Reviews for Our Client That Will Blow Your Mind
Posted On Friday, September 29, 2017
---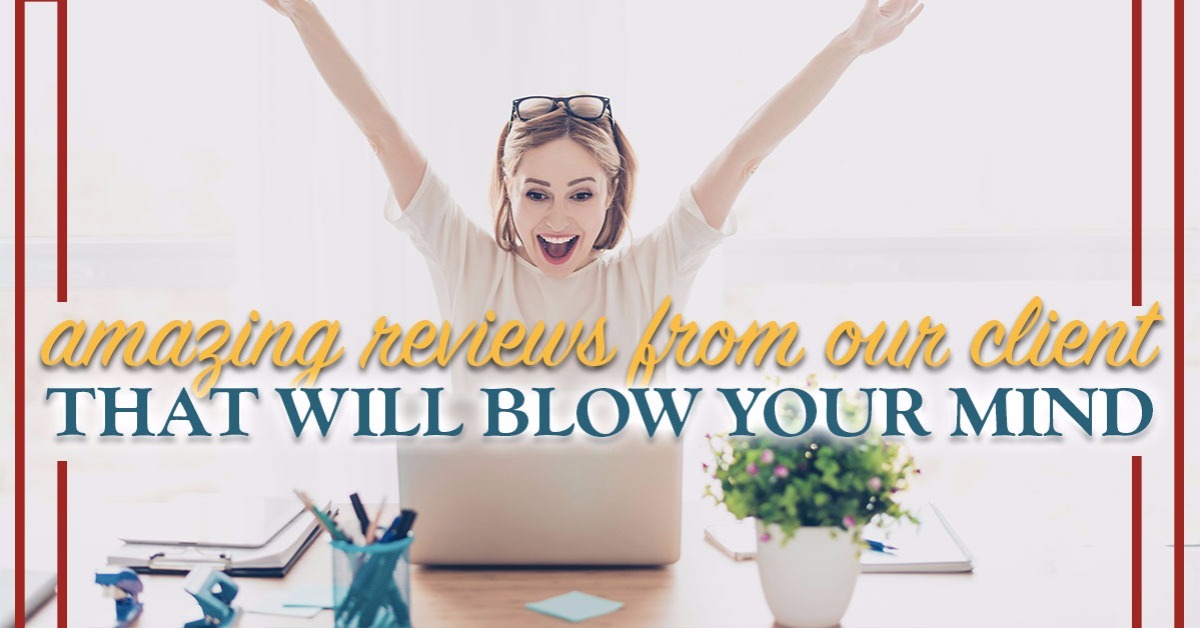 Vacation Rental Reputation Management Case Study
Building Consumer Confidence by Improving the Quantity and the Quality of Online Reviews.
5x
Increase in total reviews for the Quarter
51
5 star reviews for the Quarter
4.5
Star Rating on Google after the Quarter
One of the great challenges for any business is to consistently provide quality feedback for their clientele. In today's online world of Google and all things digital, that challenge has continued to increase as the consumer demands up-to-date information about products and services, and as technology is ever changing to meet some of those demands.
In the vacation rental management industry, our owners and guests depend on the vacation rental company to maintain their reputation in such a way that provides the best possible experience…from superb customer service to industry expertise. In order for Virtual Resort Manager to help our clients improve their ratings and online presence, we initiated a Reputation Management Service as part of our Marketing Program.
We are excited to announce that our first Reputation Management client has successfully completed their first quarter using our platform. Keep reading to see the amazing results.
Our Client:
Plumlee Gulf Beach Realty is a leading Real Estate and Vacation Home Rental Agency which provides over 200 vacation rentals in Indian Shores and Indian Rocks Beach, FL. For over 25 years (Source: BBB – Saad to confirm with client), Plumlee has been serving Florida's Gulf Coast by providing outstanding customer service. They go beyond the service standards by providing Plumlee Perks for renters, which includes free bike rentals, free over-sized parking spaces (for a boat or RV), free movie rentals, and discounted tickets to area events and theme parks.
The Challenge:
Plumlee has always received great feedback from guests but they needed assistance with pushing these reviews to their Google My Business profile in order to increase their overall star rating on Google.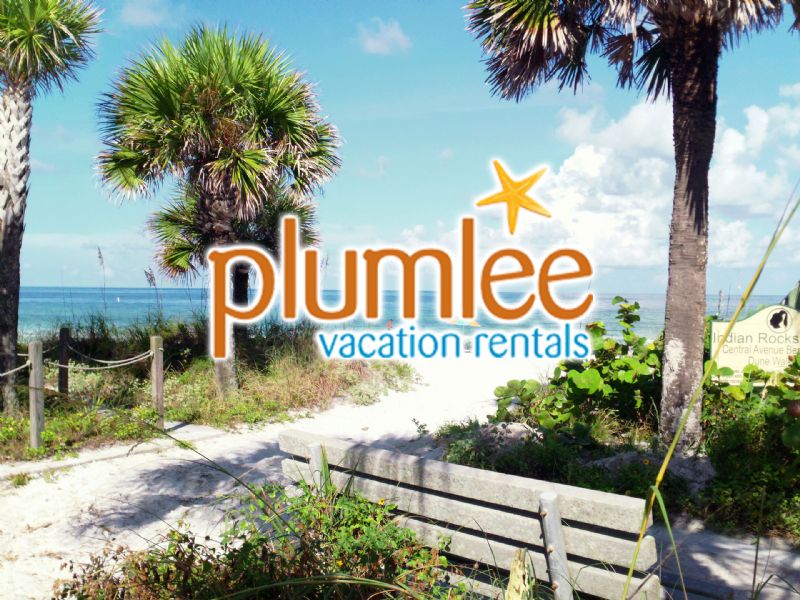 The Solution:
The marketing team here at Virtual Resort Manager once again partnered with Plumlee Gulf Beach Realty. This time, the goal was to increase the number of reviews and the star rating for their brand on Google, which would lead to an improvement of their online reputation.
Since Plumlee is a Virtual Resort Manager software client, we were able to extract their guest list as soon as we got their approval to do so. This ease of access to required collateral helped us launch their reputation management campaign in less than a month.
The Results:
The reputation management campaign for Plumlee has exceeded all the target goals for the quarter.
In 3 months, VRM has helped improve Plumlee's Google My Business rating from 3.6 stars to 4.5 stars. The reputation management platform itself can be credited with generating 65 reviews, out of which 51 are perfect 5 star ratings.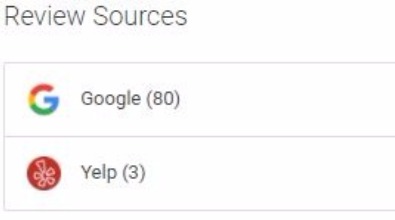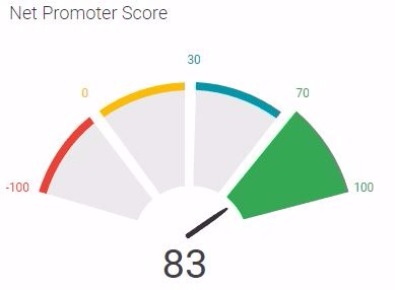 The influx of guest responses generated through our reputation management platform has helped Plumlee continuously improve their customer service, and to better serve their guests. This has resulted in their Net Promoter Score (NPS), for the past month, to jump to 83%.
These results are an excellent example of how one marketing service, when combined with a industry-leading marketing campaign, can completely overhaul your businesses online reputation in just three short months. If you would like to learn more about how Virtual Resort Manager can help your vacation rental management business get 5 star reviews, please contact us today. Do you want to be our next success story?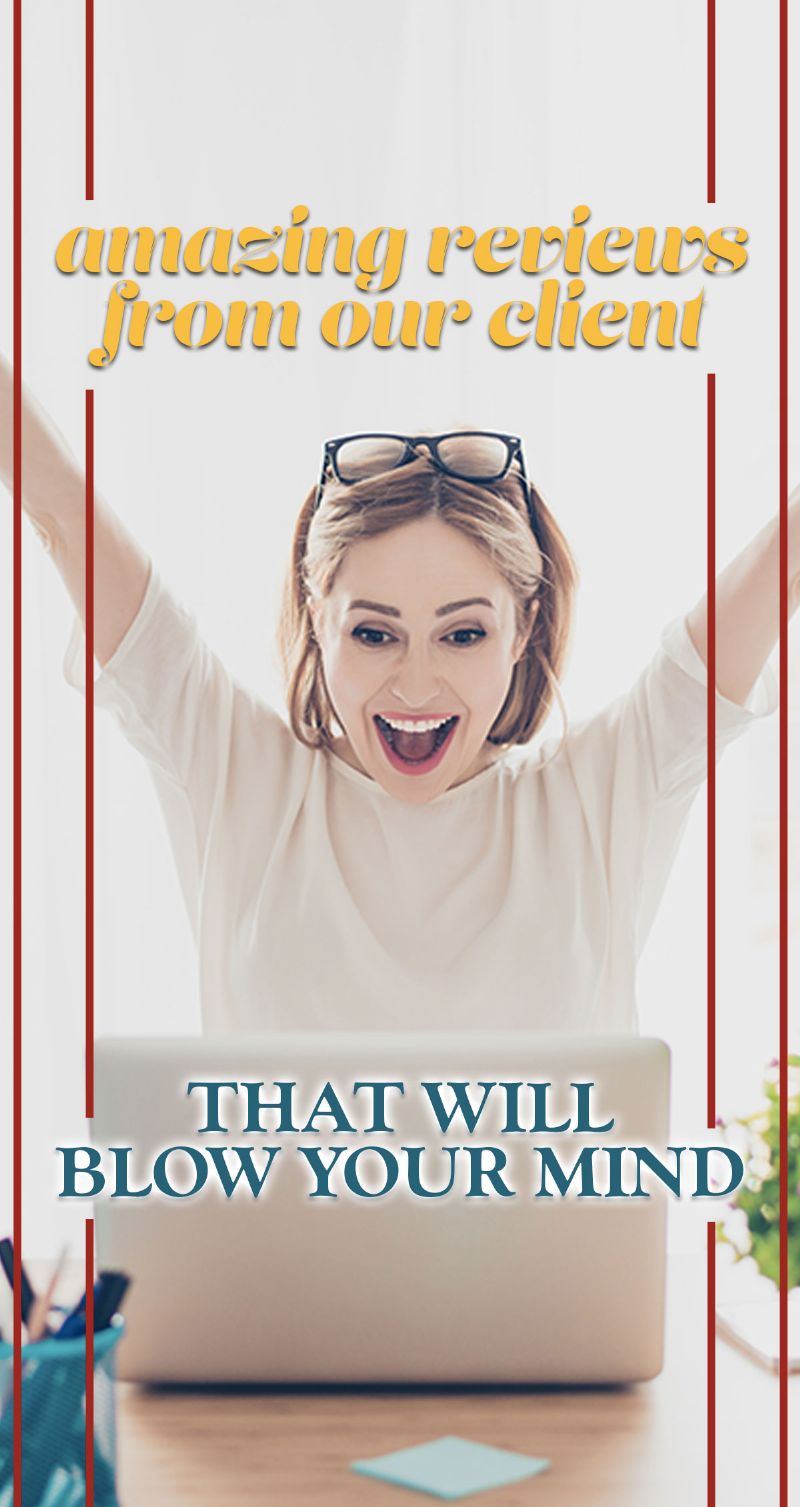 Comment on this post!