5 Stunning Quotes That Will Make Your Facebook Page More Popular
Posted On Friday, April 28, 2017
---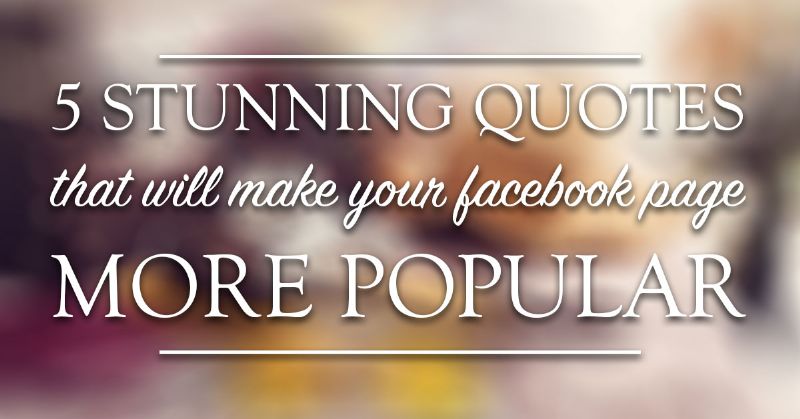 Guess what?! It's that time of year when vacation season kicks into high gear! In order to get you and your guests in vacation mode, we have created these awesome quotes for you to share!!
These quotes will, without a doubt, be uber popular on your Facebook page! You can also schedule them to post in Twitter, Pinterest, or Instagram! Your fans will be sharing in no time flat.
In order to make it even easier for you to share these great vacation quotes, we have included sharable content copy under each quote! And don't forget to add emoji's to your content...Facebook fans loves emoji's!!
Happy Sharing! And Happy Vacationing!
1. It doesn't matter where you are going. It is who you have beside you!
We love encouraging guest to make their vacation plans with the ones they love and we love the idea that any sort of travel makes life better, because it does! we also love the idea that the travel makes relationship stronger. We always encourage guests that travel is the best way to get out and make memories as a family. Somehow vacations have a way of bringing us all back together.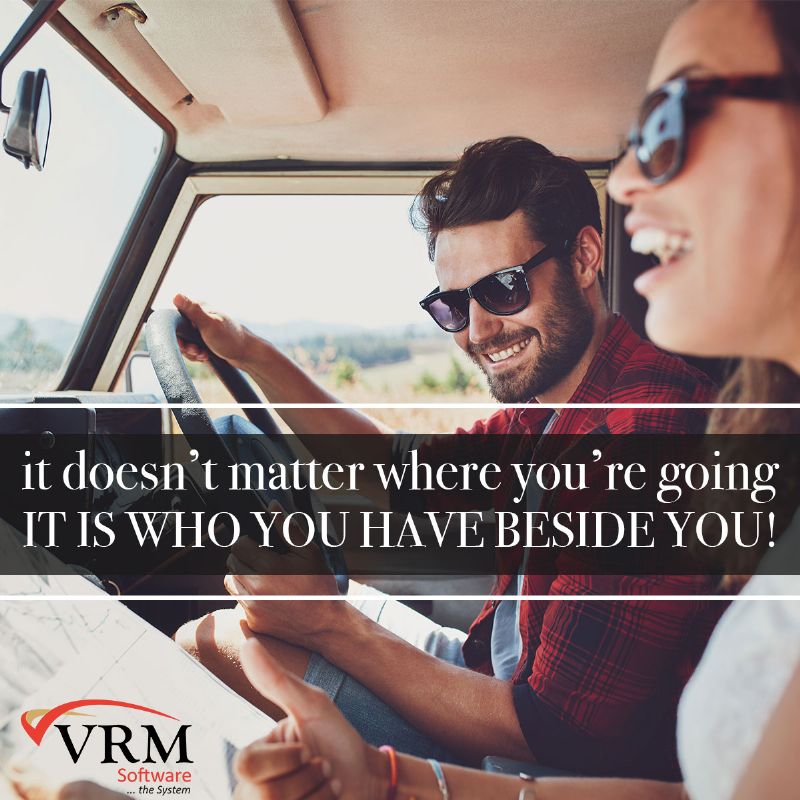 2. Sorry...out to LIVE...be back soon!
This is the time of year that people sit at their desks and look out the windows longingly. Use this timely quote to inspire people to book a vacation with your company. Inspire people that vacations should be taken and not wasted!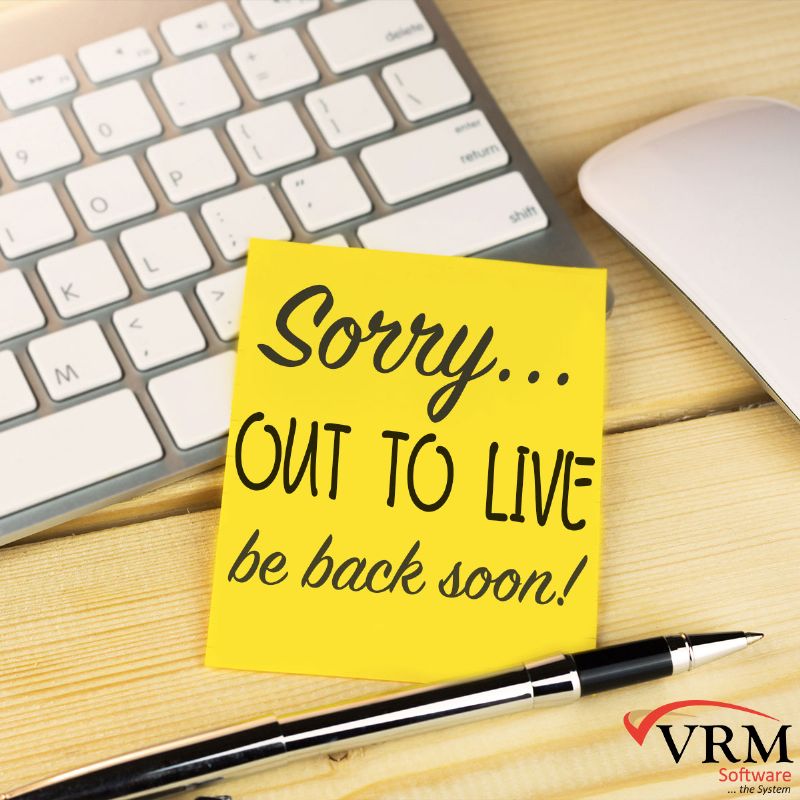 3. Travel does the heart good.
We love that this quote inspires people to get out, But even more than that we love that this quote inspires the fact that travel is healthy for you. Most people are focused on being more healthy during the summer months, so take advantage of that focus.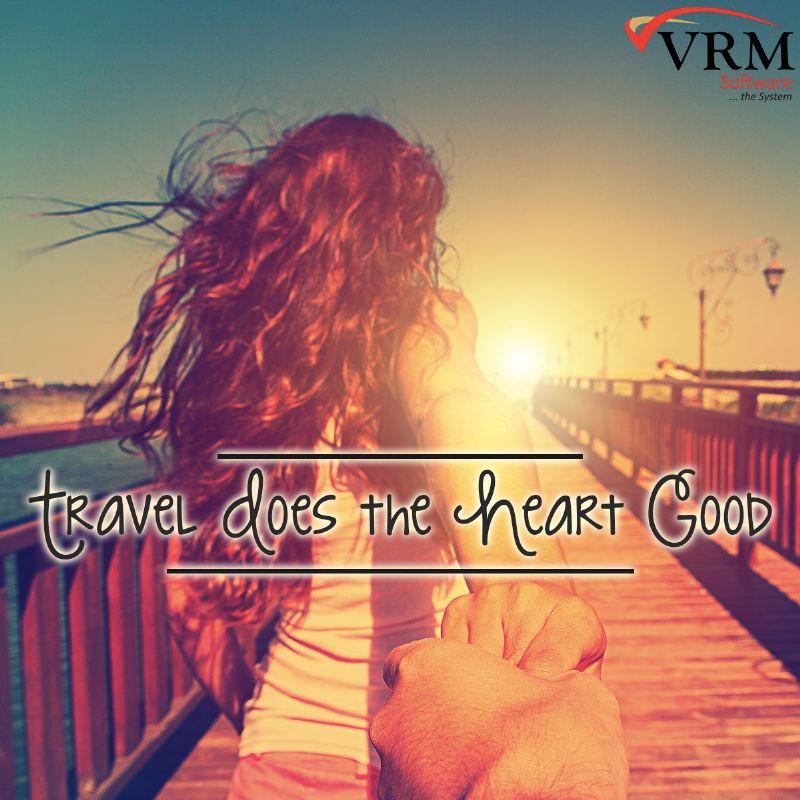 4. I'm going OFFLINE.
In today's society,The digital world is the only one that matters most of the time. This quote will help inspire people that off-line living is just as important as online living!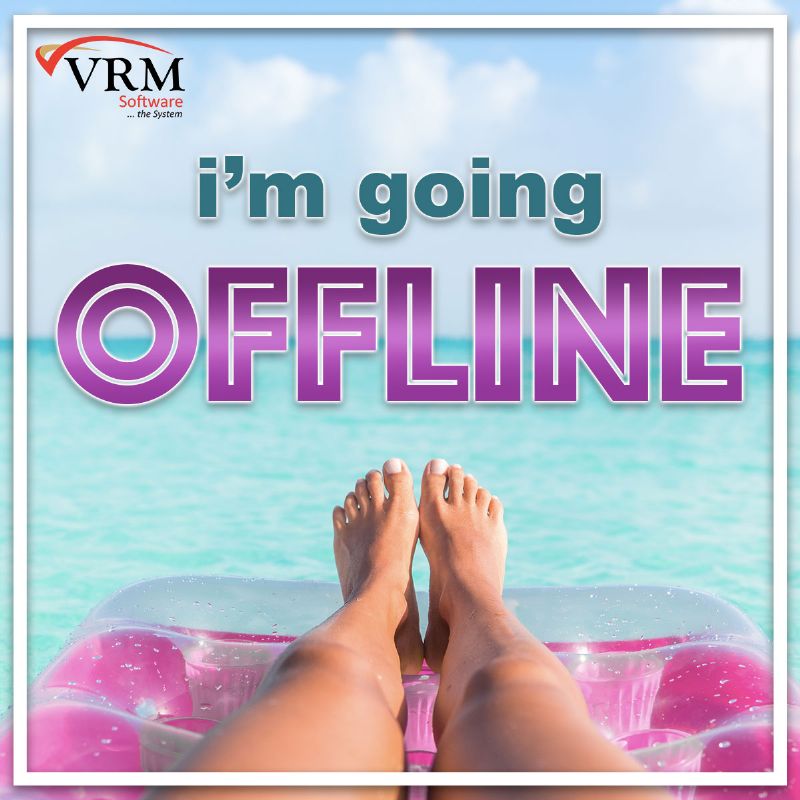 5. TRAVEL (n.) the only thing you pay for that makes you richer.
Take the pain out of paying for an expensive vacation, with this great quote that lets people know that travel actually makes you more wealthy. This is the number one pain point that a lot of people experience when booking vacation, so if you can meet that pinpoint with something positive they will be more likely to book with you.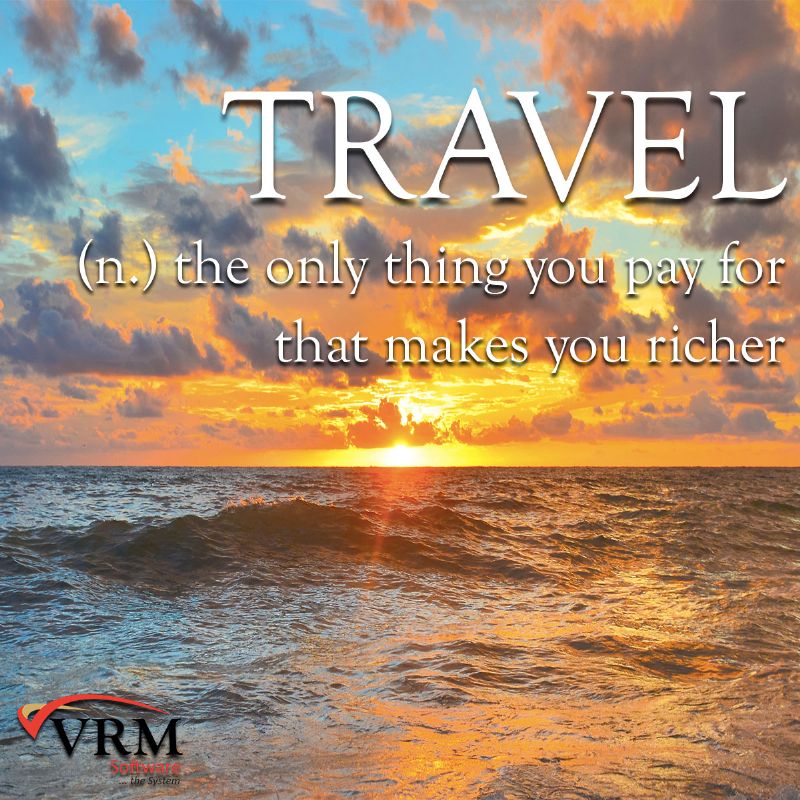 5. When in doubt, VACATION!
Use this quote to let people know that vacation is a great way to spend your summer. Take the time to unwind, relax, and enjoy the sunshine.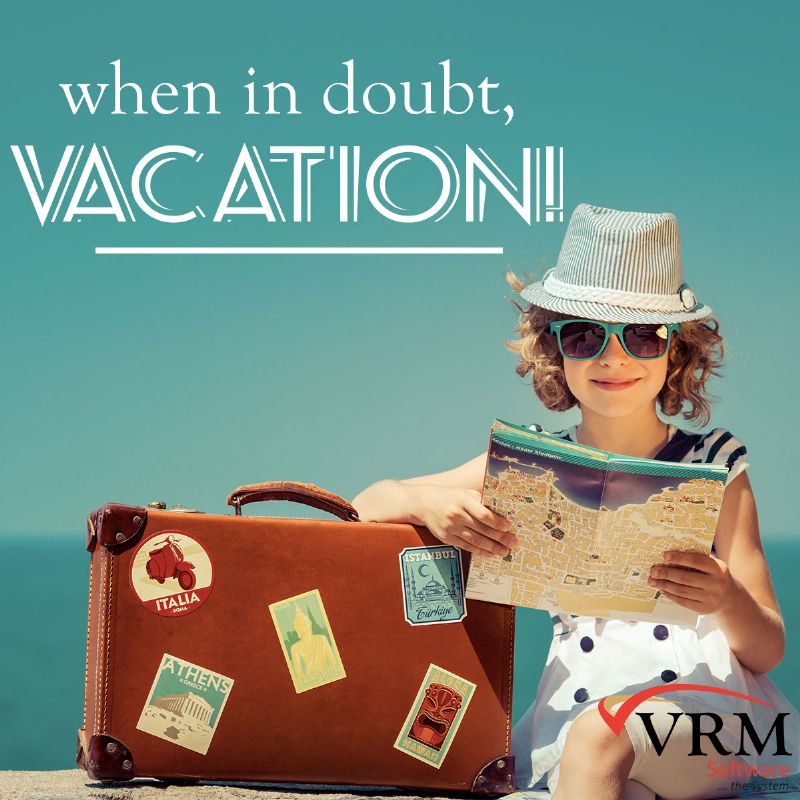 Do you love the vacation quotes posted here? Let us know in the comments below if you have more quotes that you would like us to put on our blog!
---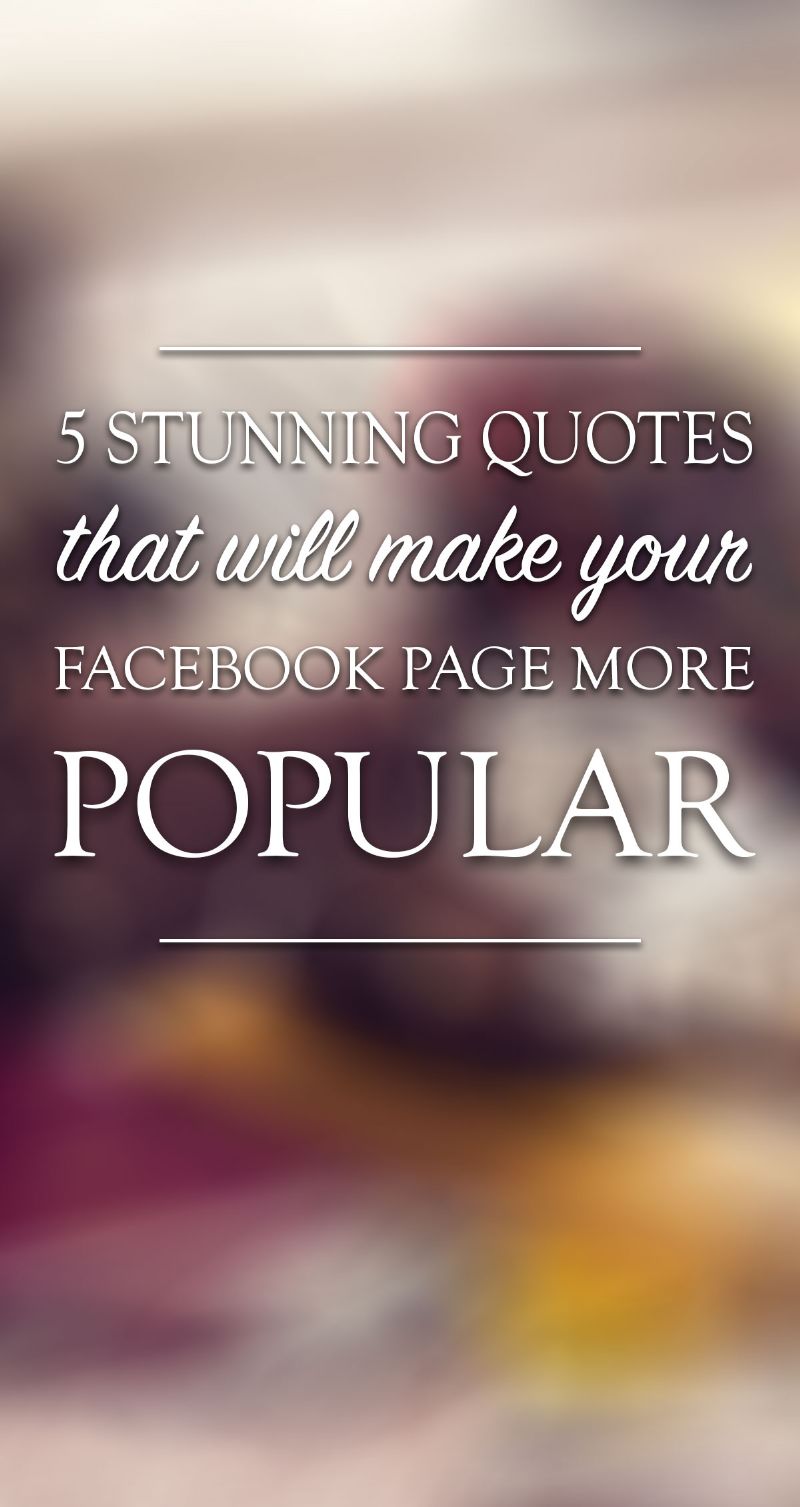 Comment on this post!