---
20 Great Travel Quotes That Will Make You Vacation Ready
Posted On Friday, March 9, 2018
---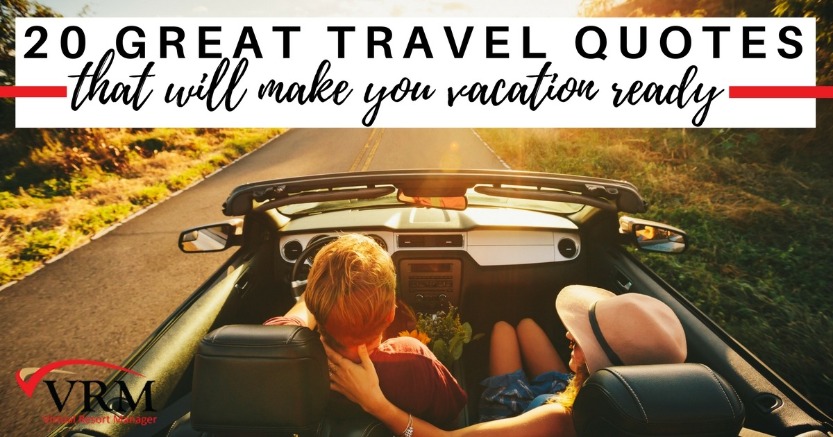 Everyone loves great quotes, but a great vacation or travel quote is extra special. Here at Virtual Resort Manager, we like to give our vacation rental software clients a little "freebie" very once in a while. In the vacation industry, it is important to stand out from your competition, and to engage with your guests.
Here are 20 great travel quotes that are sure to grab the attention of your guests (and potential guests). You will also find six free quote graphics for you to use to help connect with your social media audience!
1. Fill your life with adventures, not things. Have stories to tell, not stuff to show.
2. Work hard. Travel harder.
3. The only trip you will ever regret is the one that you don't take.
4. Travel is fatal to prejudice, bigotry, and narrow-mindedness, and many of our people need it sorely on these accounts. Broad, wholesome, charitable views of men and things cannot be acquired by vegetating in one little corner of the earth all One's lifetime. --Mark Twain, The Innocents Abroad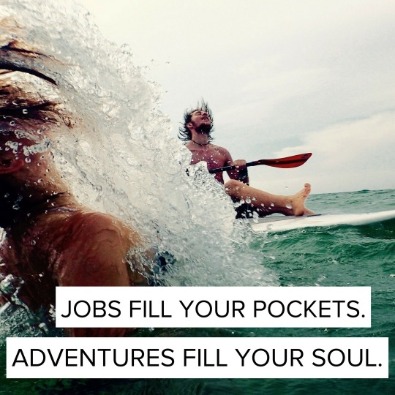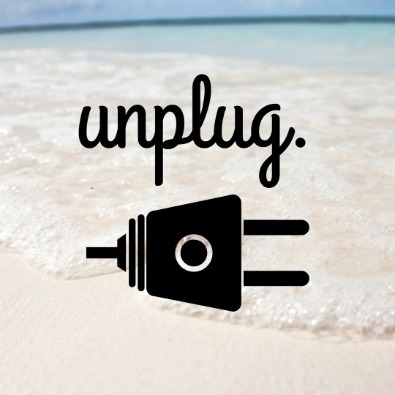 7. A change in latitude will help my attitude!
8. Once a year, go somewhere you have never been before. --Dalai Lama
9. I love being on vacation and not knowing what day of the week it is.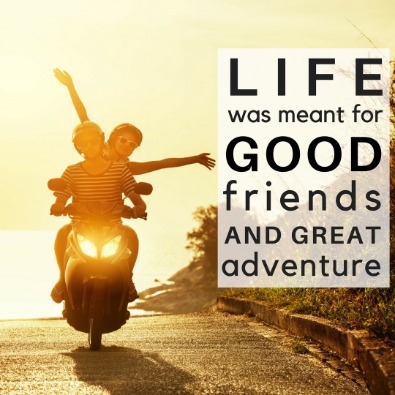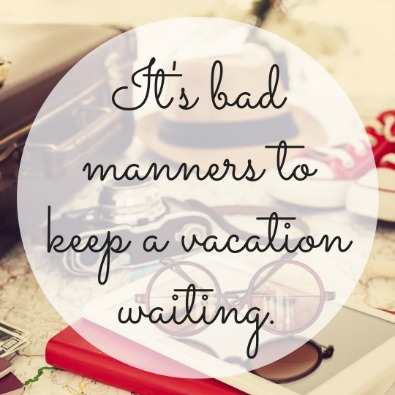 12. I'm so ready to do nothing.
13. Never go on a trip with anyone that you do not love. --Ernest Hemingway
14. You don't need magic to disappear. All you need is a destination.
15. And at the end of the day, your feet should be dirty, your hair messy, and your eyes sparkling. --Shanti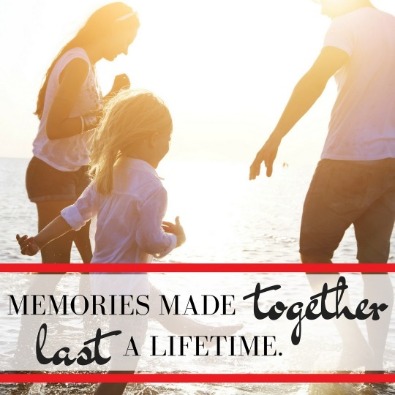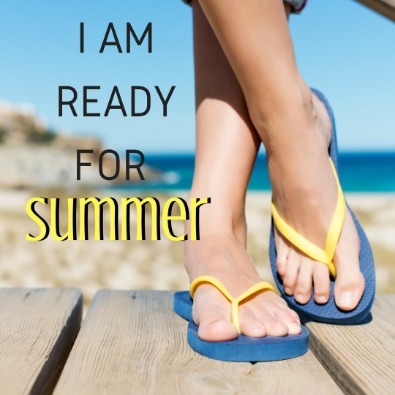 18. Adventure is worthwhile. --Aesop
19. If traveling was free, you would never see me again.
20. Laughter is an instant vacation. --Milton Berle
Learn about VRM
If you are in the market for the #1 vacation rental software system in the business... then look no further. Go online or call us today to schedule a demo. Our comprehensive software, website design, and marketing is just what you have been waiting for to take your business to the next level.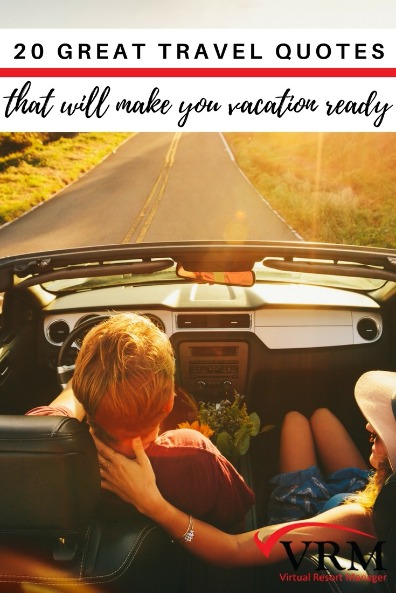 See what you've been missing!
Comment on this post!