Join Brittany Thompson Each Month for
"Tea with Brittany Lea"
VRM will be hosting a monthly webisode that will help you get to know us a little better and provide you with some insider information. If you are currently a VRM client, you can sign up for these webisodes using the "Register Here" link below. The best part about this websode series is they are all FREE! We will answer questions such as:
What tools does VRM provide to their clients, and how can I use them to make my life easier?
What are some of the latest trends in the vacation rental industry?
What are some effective business and management tips from industry professionals?
How can I effectively market my business without wasting my time and energy?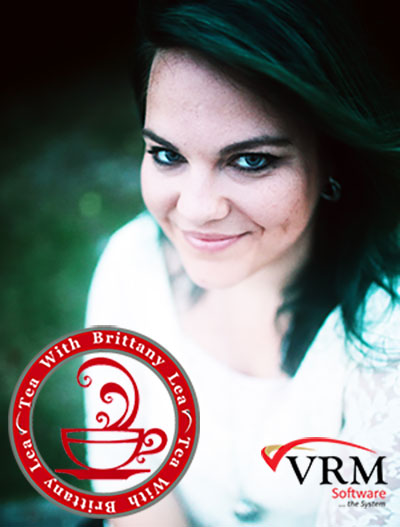 Tea With Brittany Lea Webisode Dates & Topics: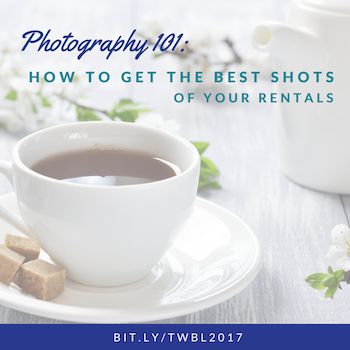 Photography 101: How to Get the Best Shots Of your Rentals
With Meredith Cornett Hart
Date & Time: October 12th at 2 p.m. EDT
Overview: If you have ever struggled with getting good shots of your rentals, this webinar is for you! Pictures are worth a thousand SALES in the Vacation Rental Management world and we are bringing in a professional photographer that works in the vacation rental industry to give you her best tips and tricks for getting great photos. Have Questions you want asked in the webinar? Email brittany@virtualresortmanager.com and I will personally make sure you get your answer in the webinar!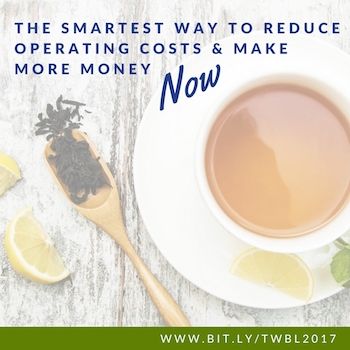 The Smartest Way to Reduce Operating Costs & Make More Money Now
With Jeremy King of Point Central
Date & Time: November 9th at 2 p.m. EDT
Overview: Everyone needs to increase their bottom line and this is exactly what this webinar is all about. I will be joined by James King and He will be talking to us all about the best options for reducing costs and making your job easier! Have Questions? Email brittany@virtualresortmanager.com with the subject TWBL and I will be sure you get an answer in the webinar!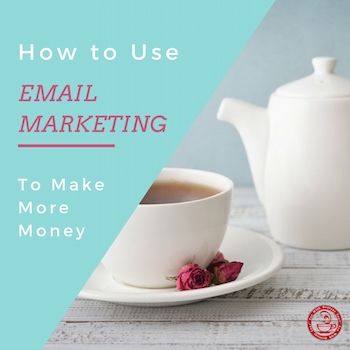 How to Use Email Marketing to Make More Money
With Brittany Thompson of Virtual Resort Manager
Date & Time: September 14th at 2 p.m. EDT
Overview: This month Brittany is back for another exciting TWBL Takeover with Tracy Sanderson Hosting. We are talking all things Email Marketing with you and we will go over all the best practices for getting your emails read and getting them out to the right folks.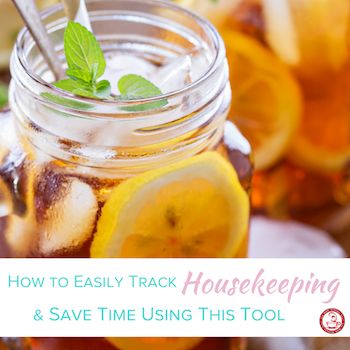 How to Easily Track Housekeeping & Save Time Using This Tool
With Michelle Smith of Virtual Resort Manager
Date & Time: August 10th at 2 p.m. EDT
Overview: We talked with Michelle Smith, who is the resident VRM training department manager, talked with us all about cleanTracker. Some of the amazing features we announced are a vendor portal for housekeepers to actually update properties on the go while they are cleaning.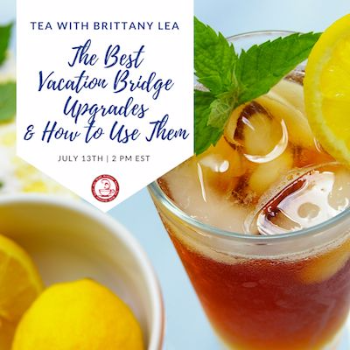 The Best New Vacation Bridge Upgrades and How to Use Them
With Emery and Johnathan of Virtual Resort Manager
Date & Time: July 13th, 2017
Overview: We have been hard at work here at VRM. We have spent most of our time of late working on updates to the Vacation bridge. This webinar is going to take you through all the new features, as well as how to use the new features to totally rock your schedule and keep everything streamlines for easy updates!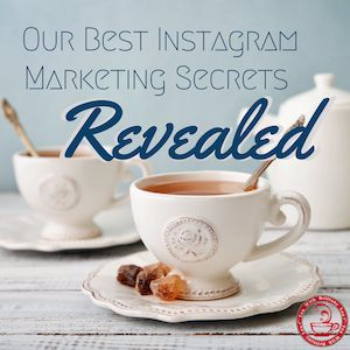 Our Best Instagram Marketing Secrets Revealed
With Brittany Thompson of Virtual Resort Manager
Date & Time: May 11th at 2 p.m. EDT
Overview: Want to know what it takes to make it on Instagram? Our very own Brittany Lea will be speaking at a very special Tea with Brittany Lea Takeover webinar, where our newest addition to the marketing Team, Tracy Sanderson, will be hosting. Brittany is covering how to stage photos, how to post at the right times on Instagram, and even how to schedule your Instagram posts!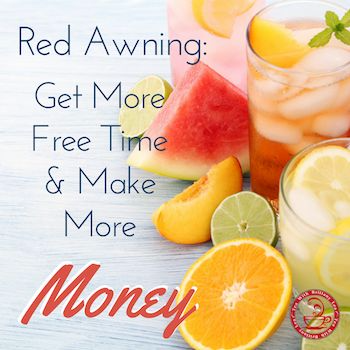 Red Awning: Get More Free Time & Make More Money
With Michael Thorwegen of Red Awning
Date & Time: May 2nd at 10 a.m. EDT
Overview: We have heard from most of our clients that they need more help getting more bookings for this summer season. So if you are one of those that needs more bookings, allow us to introduce you to Red Awning (who we are now integrated with!) Join us for a SPECIAL episode of Tea with brittany Lea where we will talk with Michael from Red Awning to see how they can help increase bookings and our bottom line!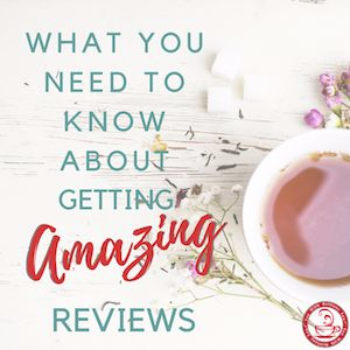 What You Need to Know About Getting Amazing Reviews
With Saad Malik of Virtual Resort Manager
Overview: Reviews can be make or break your bottom line for the year. Did you know that on average Customers spend 31% more with a business that has "excellent" reviews? We are going to have an in depth talk with Saad Malik, VRM's Assistant Marketing Manager, about some actionable ways to protect your reputation on line and increase brand awareness while you are at it!